Meet The Owners Of Zoom Drain Kansas City
Two Lifelong Friends, With A Passion To Serve Their Hometown
Zoom Drain of Kansas City is owned and operated by Scott Lowe and Alex Case, two University of Central Missouri alumni who grew up in the area and are lifelong friends. Both born and raised in a rural Kansas City suburb, Lowe and Case have been friends since they could walk.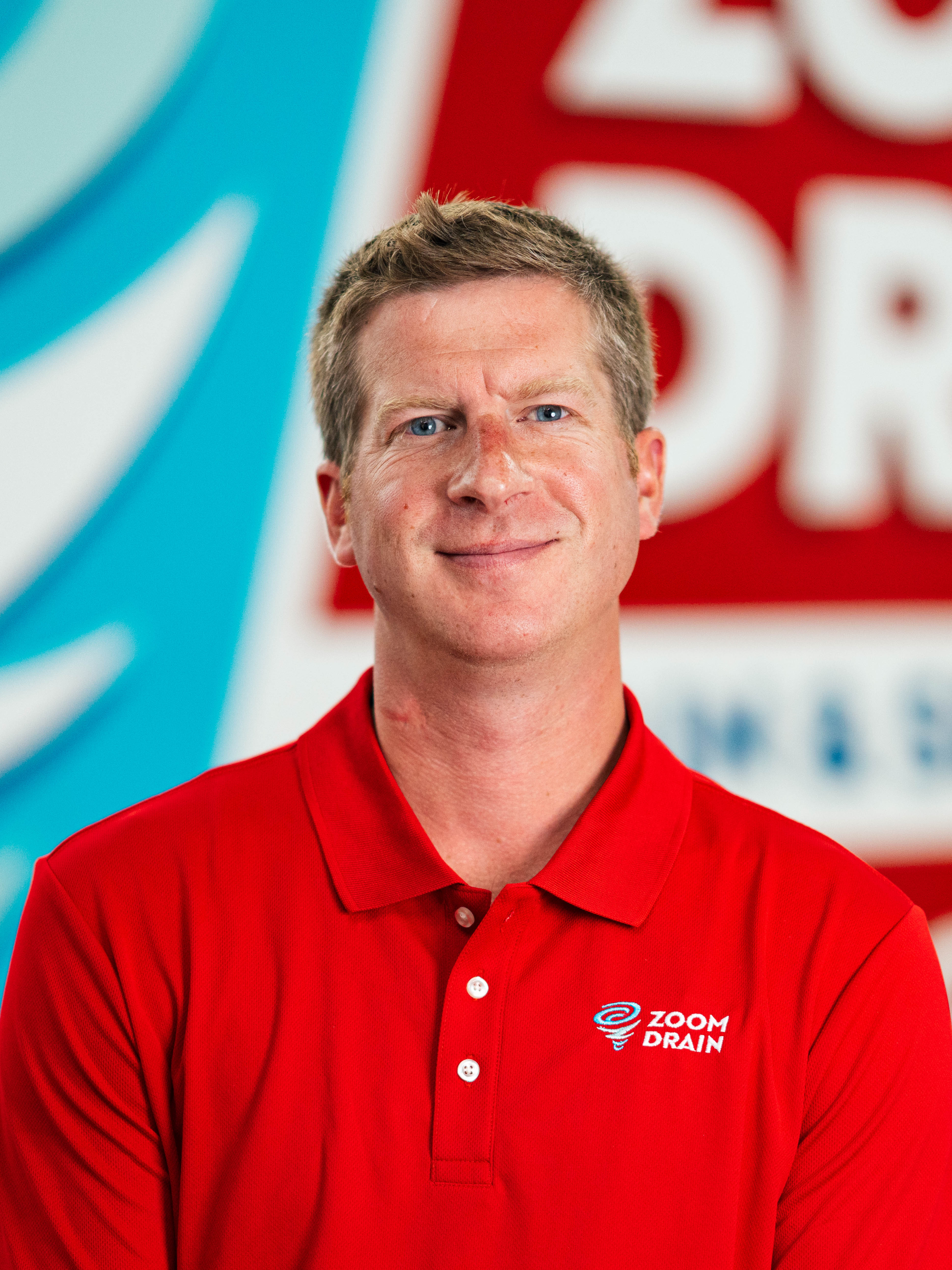 "We've known each other for well over 25 years. We grew up together, we went to high school together, we were even in college together – we've known each other forever," said Case.
While it's their first business venture together, the two have plenty of experience, with Lowe spending 12 years in safety management with companies like Amazon, Boulevard Brewing Company and Pipeline Safety and Case spending the last 14 years with UPS, evolving into a number of different leadership roles, such as inside operations manager and training manager.