Meet The Owners Of Zoom Drain Fort Lauderdale
A New Home, A New Family Business And A Wealth Of Experience
Zoom Drain of Fort Lauderdale is proudly owned and operated by Richard, Lisa and Rick MacKillop, a family team of Texas natives who recently made southern Florida their home. The husband-wife team of Richard and Lisa will join their son, Rick, on this entrepreneurial endeavor, building something together as a family – that really showcases each of their skills.
A graduate of the University of Texas, earning a bachelor's degree in computer science, Richard has an extensive background as an entrepreneur. Lisa has experience, and an immense passion, for customer service and she is also a licensed real estate agent, which offers her an insider's perspective when it comes to the importance of home maintenance and drain care.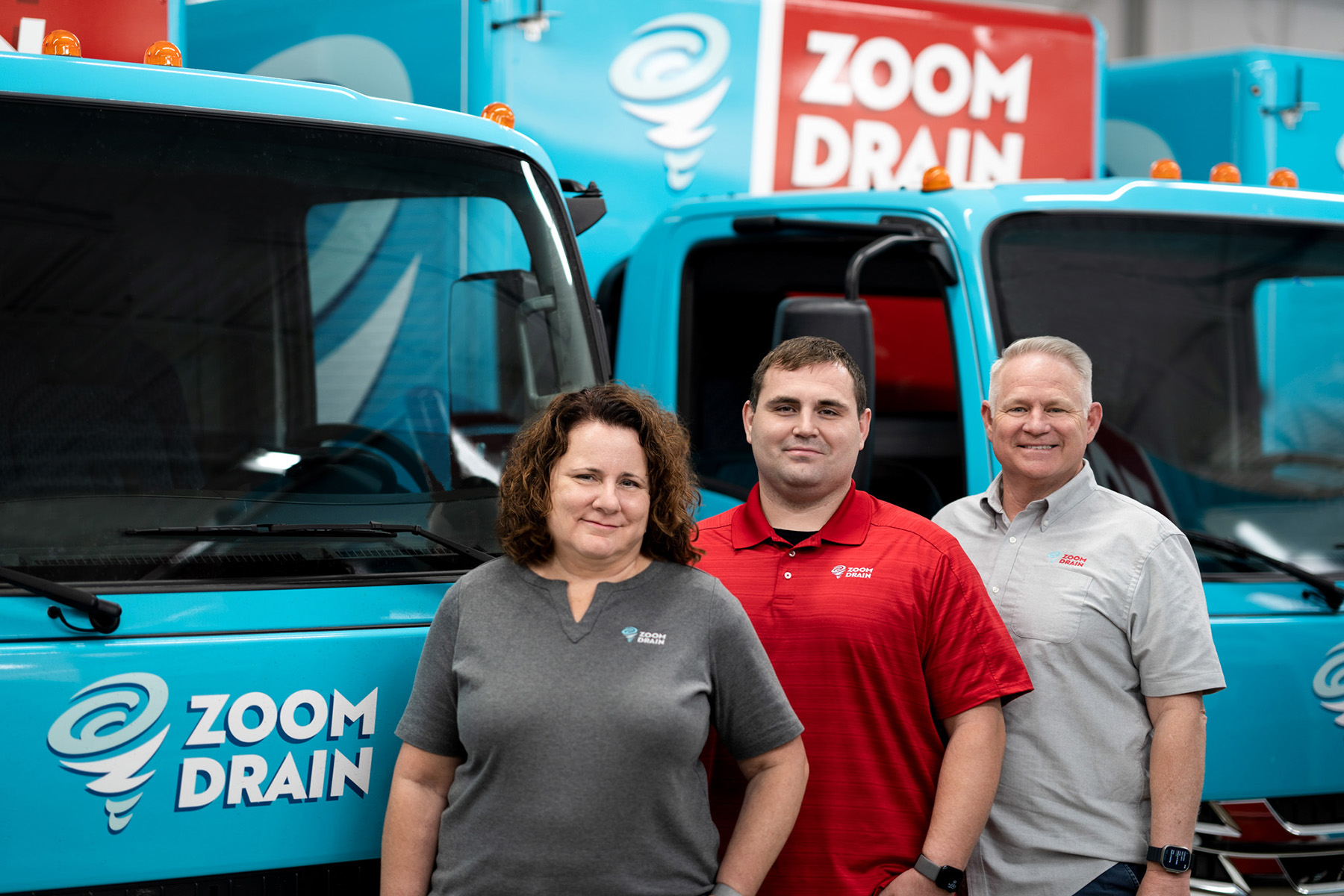 Rick has spent more than a decade and a half in the home services sector, working in lawn care, pest control, water restoration and COVID disinfecting. He's long been fascinated with the plumbing industry and saw a great opportunity with Zoom Drain, to establish a brand his community could trust – not to mention build a business that offers fulfilling career opportunities.