Residential Drain Care Products
Safe, Effective Cleaning Solutions
When it comes to your drain and sewer lines, you want to be sure you can rely on them for as long as possible. Taking care of your drains before they get backed up is one of the best ways to avoid major problems that can significantly impact your plumbing system. Thankfully, ZOOM DRAIN® offers a variety of residential drain care products and services that can help you maintain your lines.
We stock our service trucks with all the equipment we need, and then some: a variety of different drain cables, root cutters, video inspection equipment, pipe locators, and water jet cleaning tools and products that are safe and natural. We're ready to handle whatever trouble we run into.
Grease Control Treatments
ZOOM DRAIN Bio™: This product naturally dissolves hair, soap, food, grease, and other organic wastes—it's like a probiotic for your drains! It's an effective, completely safe alternative to dangerous, caustic over-the-counter, acid-based drain cleaners.
CitraJet®: is a natural citrus degreaser used to emulsify fats, oils, and grease in drain and sewer lines.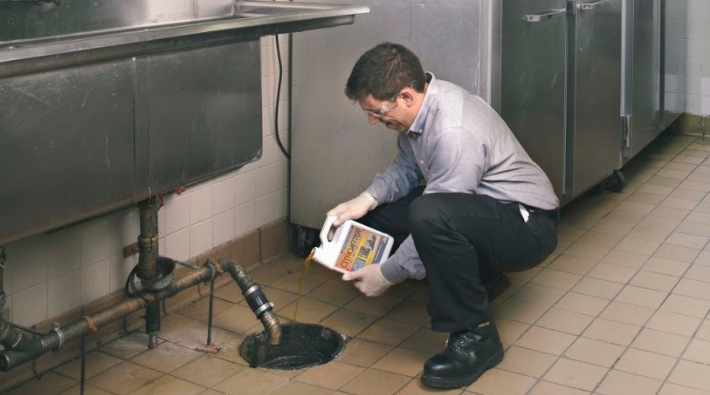 Tree Root Control Treatments
We offer RootX® to treat sewer lines and slow root regrowth. This product uses Dichlobenil, an aquatic herbicide that's tough on roots, but will not harm your pipes. With our tools and this product, we can help keep your pipes free of root blockage for up to one year.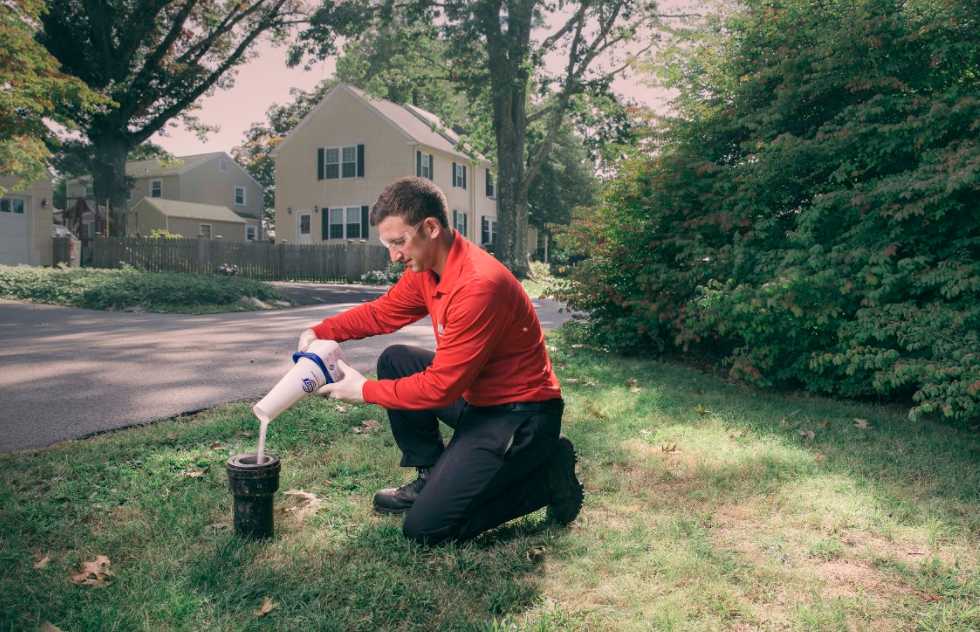 The ZOOM DRAIN® Difference
While we use the most natural and advanced products on the market, it's the proprietary tools and methods we use to apply these products that make our company stand out from the rest. We invite you to reach out to our drain and sewer service experts with any other questions you have about our residential drain care products.
ZOOM DRAIN® has the tools and expertise to handle all of your drain and sewer needs. Contact us at (866) 225-5966 to schedule your next service.