Now Open: Get To Know The Owners Of Zoom Drain Rhode Island!
Posted By:
Ed Miller
Zoom Drain of Rhode Island is proudly owned and operated by Kyle and Allison Roberge, native New Englanders and a husband and wife team with very different professional backgrounds.
With Kyle growing up in Connecticut and Allison in Massachusetts, the two have always called the region home – moving to Providence in 2021. Kyle's background features more than two decades worth of experience in the restaurant industry, working first in fine dining before transitioning to restaurant operational oversight and development, overseeing training for more than nine Boston area restaurants. Allison, a Boston University alum with a degree in Biology and an MBA, has spent her career in the healthcare and pharmaceutical sectors, both in research and product development.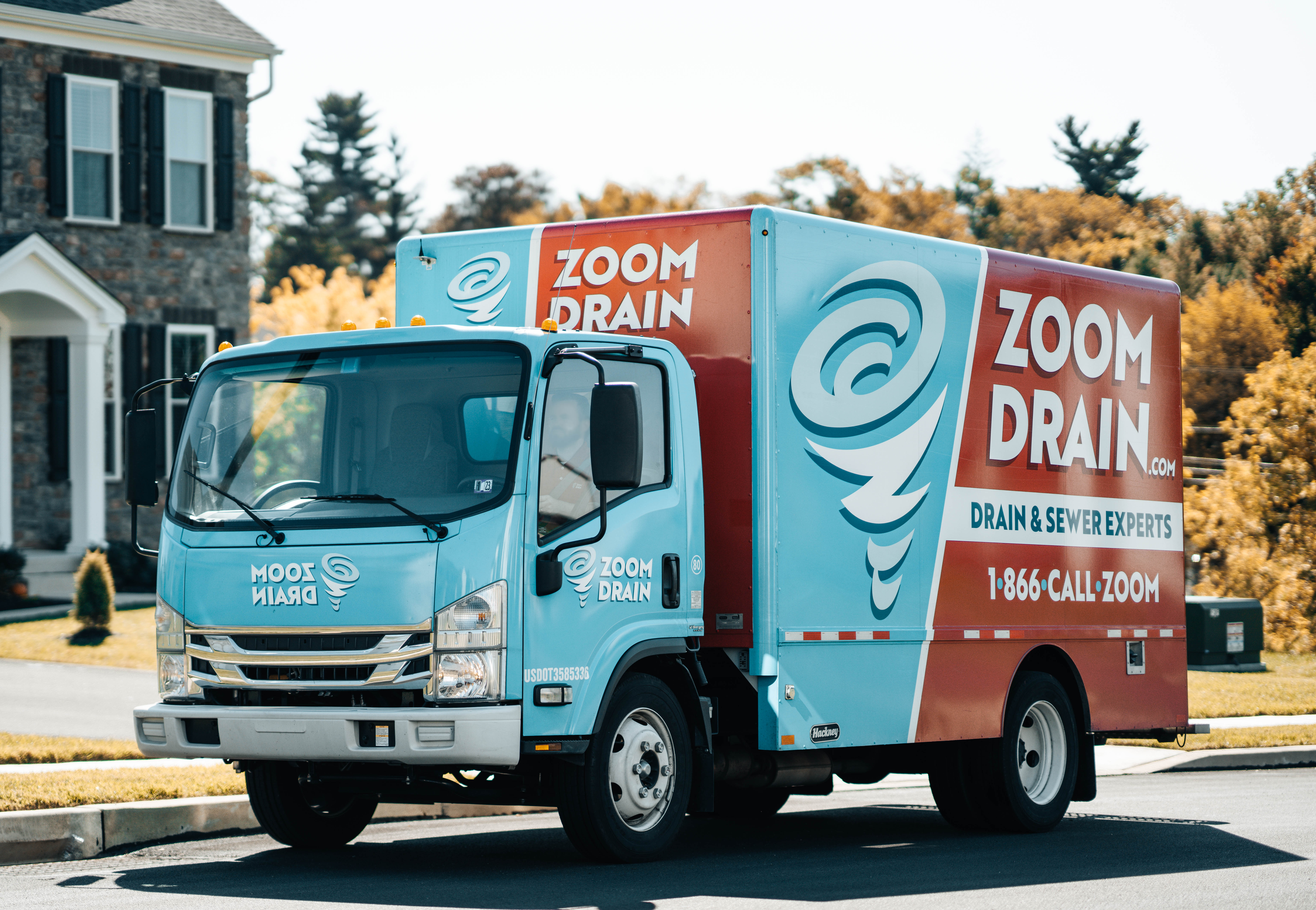 And although the two might be new to The Ocean State, they fell in love with it immediately.
"Rhode Island is just beautiful," said Allison Roberge. "It's right on the water, there's really great restaurants – plus you're close to the mountains, close to New York City and close to Boston. Our state brings a variety of New Englanders, each with their own, slightly unique, background"
Now, the duo is building something together, a tangible thing they can oversee. After careers working for others, it's time to take what they've learned and focus it towards growing their own franchise. With goals to always help their community during times of need, create fulfilling and constantly-evolving careers and give back to the area however they can, Kyle and Allison want to continue to build Zoom Drain's reputation as the name to trust for drain and sewer service.
"We want people to always be satisfied with our work, knowing it'll be done fast and efficiently – that they can call during an emergency and everything is going to be OK because Zoom Drain is on their way," Kyle Roberge admitted. "We have the opportunity to make an immediate impact on people who aren't really having a great day, to become stewards of our local community and to help the residents and businesses around us – all while giving back to those in our region."
We serve communities around Rhode Island: Providence, Cranston, Cumberland and beyond.
Categories: