Now Open: Get To Know The Owner Of Zoom Drain Pittsburgh!
Posted By:
Ed Miller
Zoom Drain of Pittsburgh is proudly owned and operated by Mark Puzas, a Pittsburgh native and alum of the University of Pittsburgh, who earned his degree in Accounting and Finance. Pittsburgh is unlike anywhere else and Puzas takes immense pride in the area he calls home.
"Pittsburgh has such a diverse meld of people and places," said Puzas. "We've got great food, storied sports teams and plenty of things to do – it has a small town vibe but a big town feel!"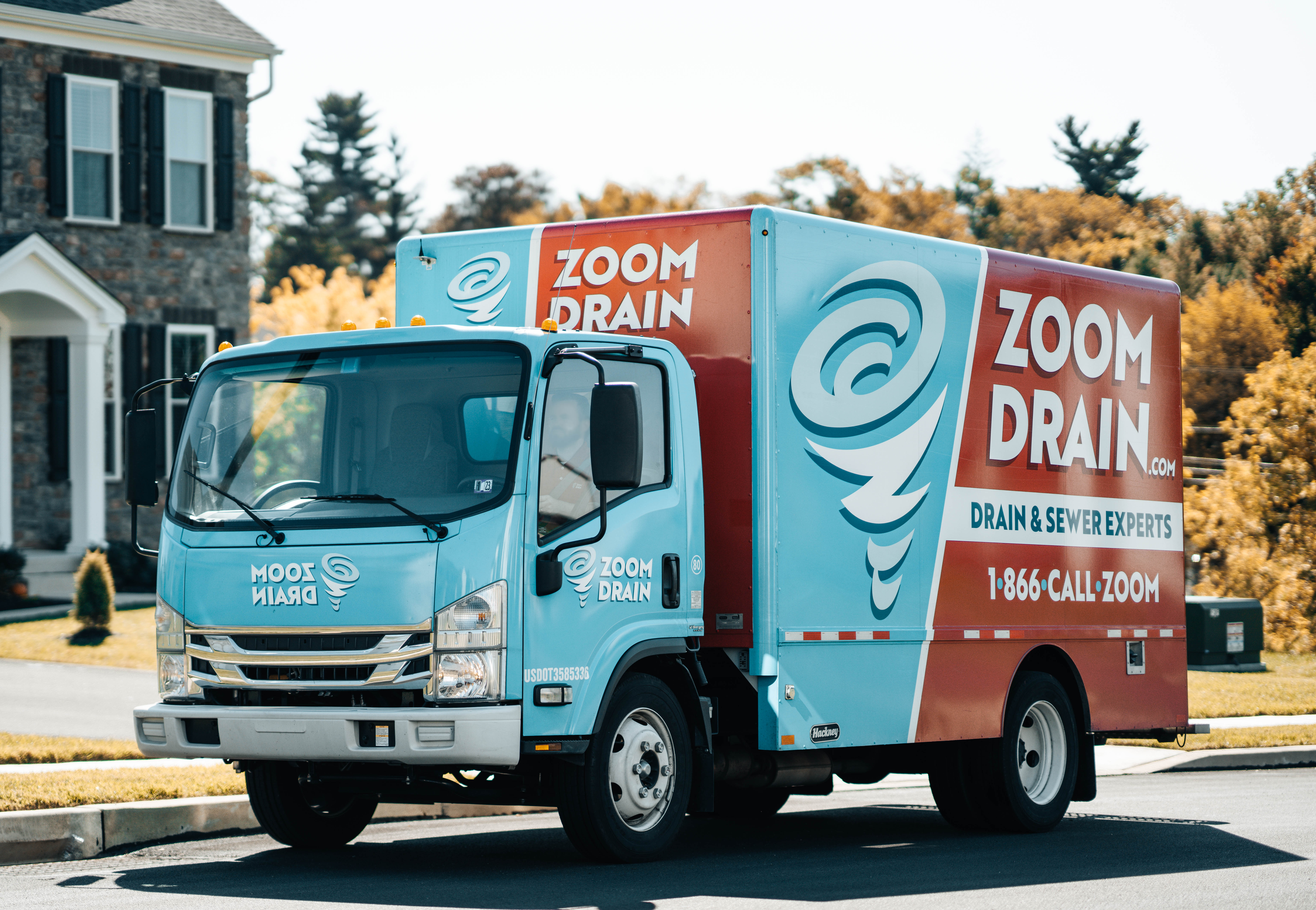 As an established entrepreneur, Puzas started his career in corporate accounting and real estate investing, before leaving the former to turn his entire focus to the latter. During that time, he remained interested in additional business opportunities, eager to develop a business that would work in tandem with the real estate industry – and then he discovered Zoom Drain.
"As a seasoned real estate professional, I know how big of an issue drain problems can be," Puzas added. "The synergy between Zoom Drain and my current business was obvious. Besides providing essential and expert service, I was immediately struck by their energy, their commitment to what they do and their strong and specific business model. It's the same energy, commitment and dedication we'll bring to Pittsburgh and the surrounding areas every day."
Puzas wants to build something special, eventually blanketing the entire Pittsburgh region with trusted, expert drain and sewer service – and maybe build a legacy for one of his four children.
We serve areas around Pittsburgh: Bethel Park, Coraopolis, Sewickley and beyond.
Categories: