Meet The Owners Of Zoom Drain Cincinnati And Southern Ohio
Building A Profession, Building A Business, Building A Family Legacy
Zoom Drain of Cincinnati and Southern Ohio is proudly owned and operated by Lannae and Alex Greene, a mother-son duo, both of whom are Ohio natives, excited to develop their very own franchise. But it's more than just a franchise for the two, it's a family business that will get handed over to Alex one day so he can take control and continue to build upon the legacy they've started.
With his career in front of him, Alex chose a profession in the trades and Lannae encouraged her son's desire to work with his hands, helping point him in a fulfilling direction. Not only has Alex achieved an expert-level skill in the trades, but he's helping the community he calls home.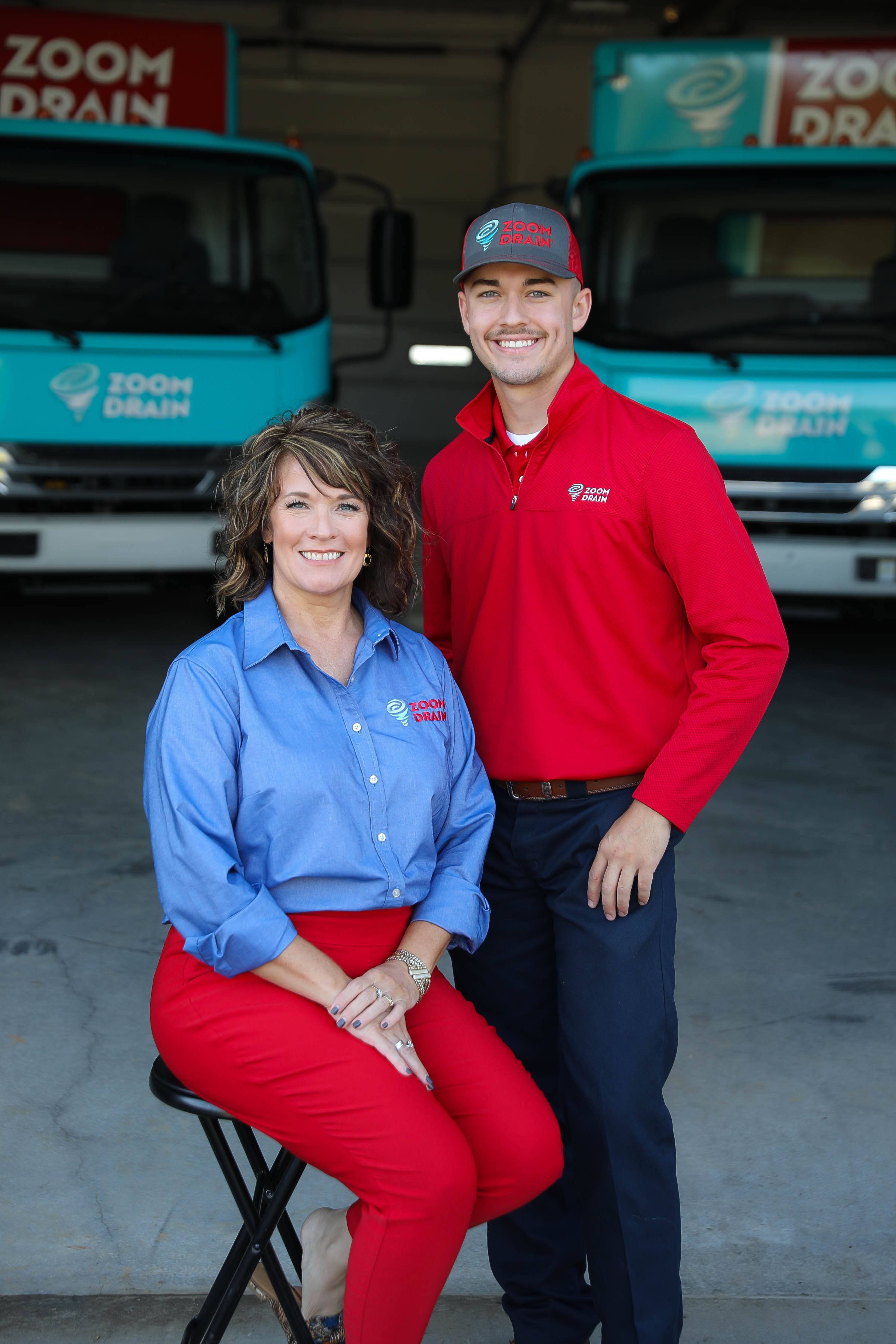 "Cincinnati has a small town feel – we take an enormous amount of pride in that," Alex Greene admitted. "We love the Bengals and can't get enough Skyline Chili! And the people here are second to none. We want to make Cincinnati proud, just like we're proud to call the area home."
Much like her son, Lannae has always called southwestern Ohio home, earning an Associate Degree from Kettering College of Medical Arts. For close to 25 years, Lannae has worked as a registered Radiographer, Mammographer and Sonographer, first for Cincinnati-area hospitals before opening her own ultrasound practice, where she now runs the day-to-day operations.