Meet The Owner Of Zoom Drain San Diego
Building A Home In SoCal – And A Career In The Trades
Zoom Drain of San Diego is proudly owned and operated by Rick Vazza, a Point Loma resident, who has built a career in the trades.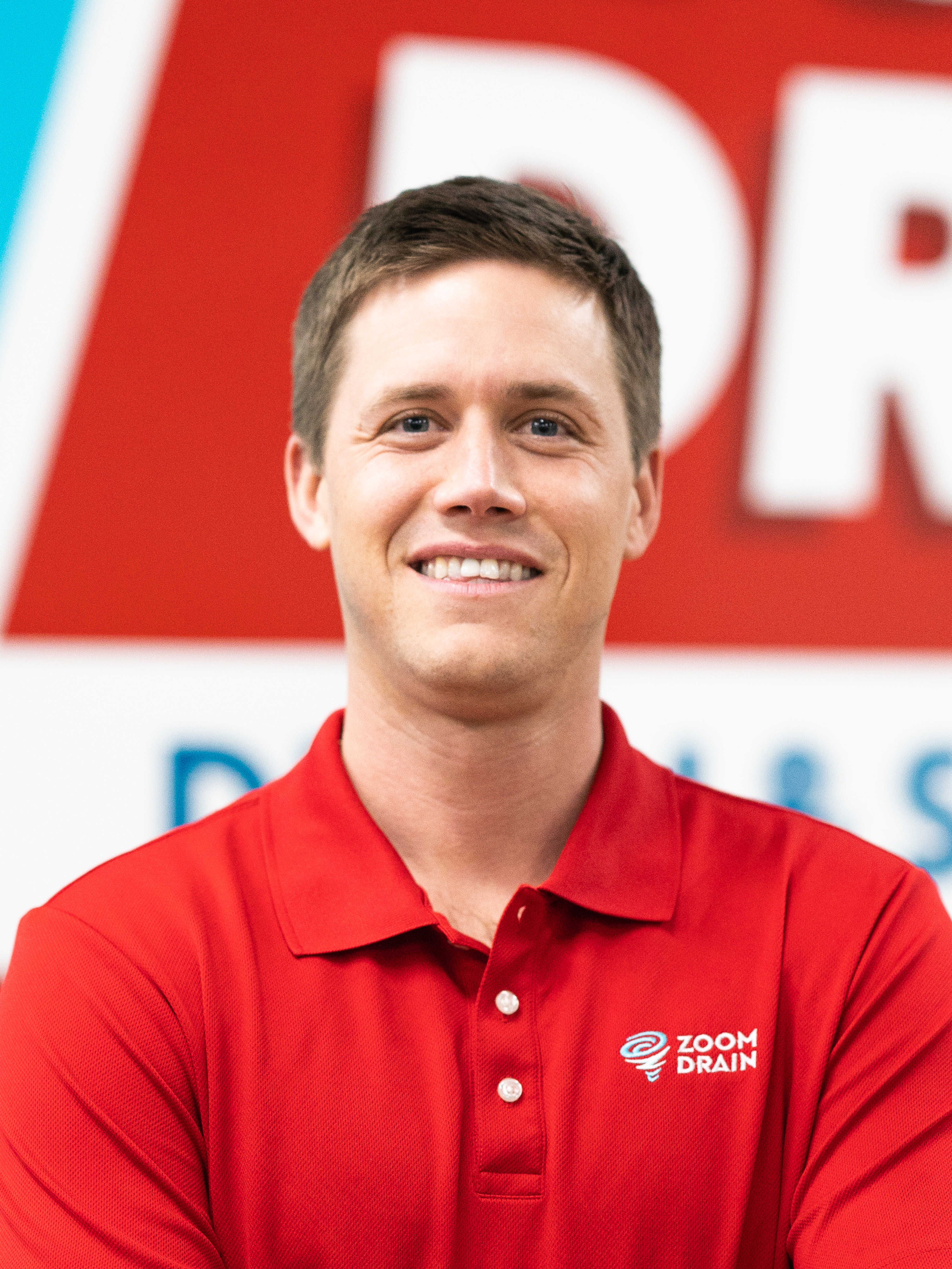 After growing up in Boston, Vazza and his family now call San Diego home. Planting roots with his wife and two daughters, they enjoy the Southern California lifestyle and the warm weather that comes with it. Now, he can't imagine himself anywhere else, or in any other profession, falling in love with the plumbing industry and with running a business.
"San Diego is a very welcoming city," said Vazza. "There are a lot of transplants, so it's not like you're viewed as an outsider. My wife and I have enjoyed building our family, our careers and developing many strong relationships here – plus we can enjoy outside activities all year round."
As the owner of John Padilla Plumbing, a trusted name throughout the San Diego community for years, Vazza looked for a way to bolster his company, bringing the same great service his customers have come to expect to a more specialized portion such as drains and sewers. He's thrilled to combine his business model with his own franchise, both ingrained in similar values.
"I have tremendous respect for Zoom Drain – I see what they're building and it's something I want to be a part of," Vazza added. "They have the same priorities we do when it comes to customer and employee satisfaction, while always taking pride in putting on a nice uniform, getting into a fully-equipped truck and providing expert service every day!"
Now, the San Diego community knows exactly who to call for anything plumbing related – whether it's a wastewater problem or a general plumbing problem, Vazza's teams can solve it.
We serve communities all around San Diego County.