Now Open: Get To Know The Owners Of Zoom Drain Ocean County!
Posted By:
Ed Miller
Zoom Drain of Ocean County is proudly owned and operated by Rob Clayton, Shane Clayton and Suzanne Rosace, three New Jersey natives with an extensive blend of military and business operations experience – and a passion to develop a new entrepreneurial endeavor.
Rob Clayton and Shane Clayton grew up along the New Jersey shore and both have extensive operational and educational backgrounds. For Rob, it began with earning a Bachelor's Degree in Economics from Rowan University, while Shane continues to serve in the United States Air Force Reserves after nearly 15 years – and earned an MBA from New York University.
After school, Rob handled day-to-day operations in the family business, focusing on autobody and automotive repair, before changing industries. Now, he works in the contracting division for the Department of Veteran Affairs. Shane has held numerous positions across several industries, gaining a wealth of small business experience and is now managing government contracts but when it comes to owning a franchise, there's the same driving force for both of them.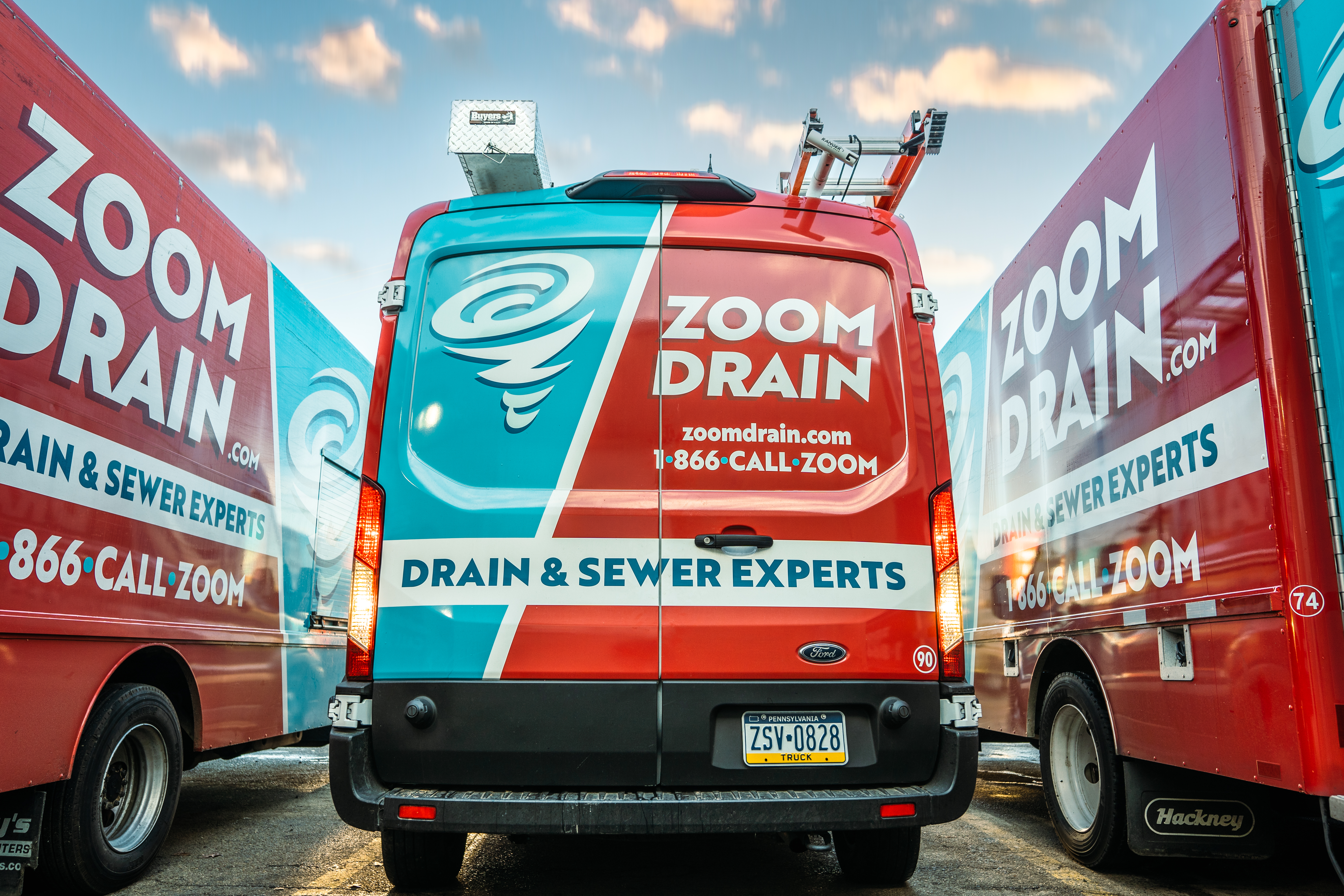 "Shane and I want to build a future for our daughter," said Rob Clayton. "We want to give her something that she can choose to go along with or that can potentially help her develop her own passion. We want her to have a good foundation and we can help build that legacy."
For Suzanne Rosace, her formative days were spent in northern New Jersey, graduating from Rutgers University with a Bachelor's Degree in Business Administration, before ultimately moving to Ocean County as a young adult. In 2020, Rosace retired after 35 years of running her family business, which she originally took over when her uncle was looking to retire. It was an easy transition and Rosace is proud of where she now calls home – and everything it offers.
"The people were so warm and embracing – it was an environment that I just felt was home," admits Rosace. "Between the beach and the people, we have everything here – our location services small beach communities and great people!"
Based out of Toms River, we serve all communities in Ocean County – from Point Pleasant to Beach Haven, New Egypt to Manchester, and everywhere in between.
Categories: