Meet The Owner Of Zoom Drain Lake Norman
After Building Other Brands, He's Now Building A Franchise
Zoom Drain of Lake Norman is proudly owned and operated by Robb Lynch, an alumnus of both Illinois State University and Northern Illinois University, who earned a bachelor's and master's in Business Administration, all while growing up in nearby Rockford, Illinois, a suburb of Chicago.
Much of Lynch's career was spent with a big box home improvement brand. Originally joining the North Carolina-based company in a business development role, Lynch was integral to the brand's evolution, involved in everything from merchandising, to product development, to marketing – and even helped groom the brand's up-and-coming talent for a successful path.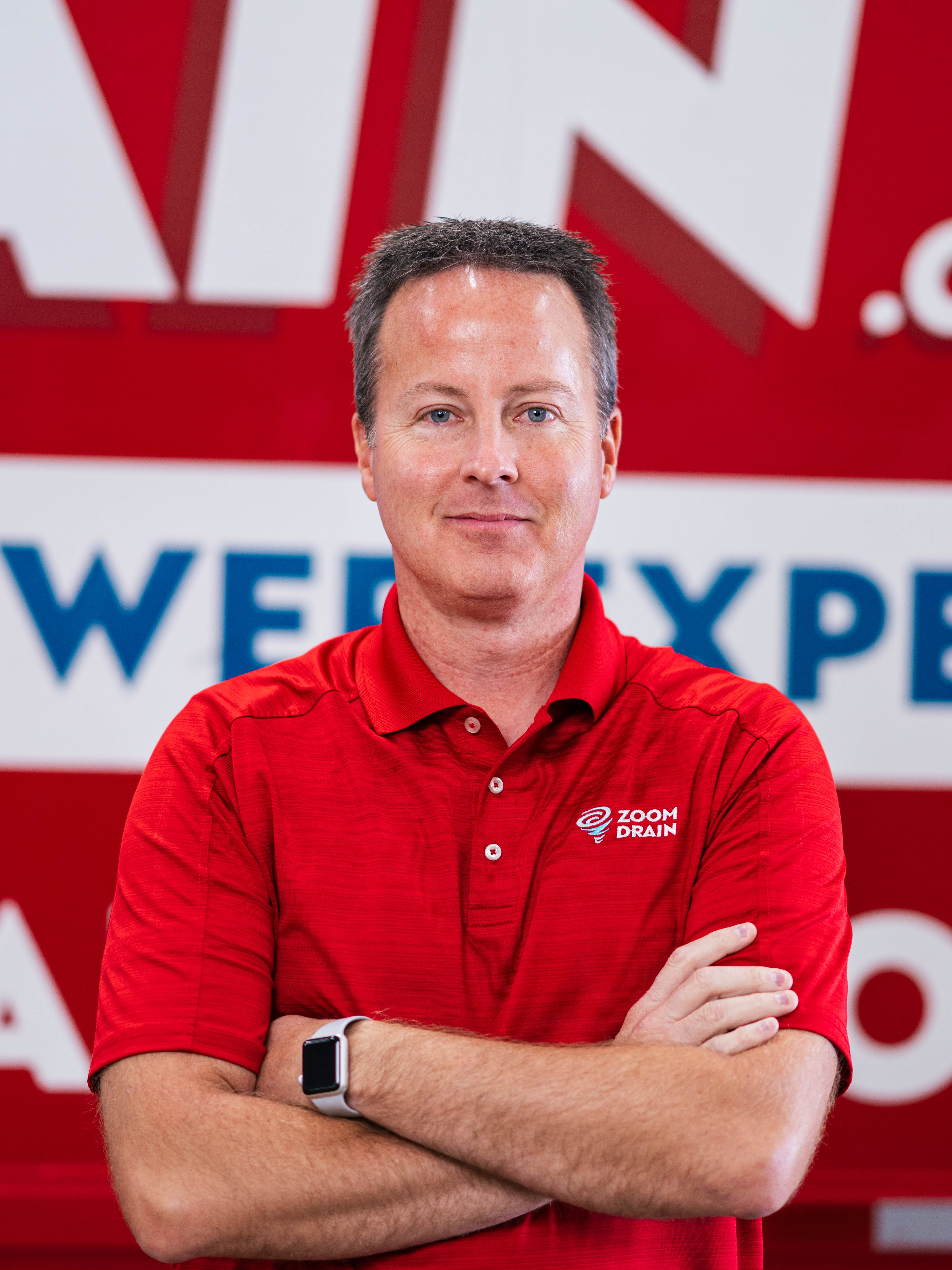 The position led Lynch, and his now wife of more than 20 years, to the Lake Norman area in 2004, falling in love with the region and ultimately deciding to plant roots and grow a family, which can be attributed to the short trek to both the mountains and the beach – and the people.
"I just love the southern hospitality of things," Lynch admitted. "People talk about the slower pace – it's not a slower pace, it's just a more cordial atmosphere as people are going about their daily routine. With the influx of a lot of different people coming here, Lake Norman is really a melting pot. So, you could talk to a lot of people that are from different towns and areas."