Meet The Owner Of Zoom Drain Detroit
Michigan Roots, All Encouraged By The Spirit That Made Detroit Famous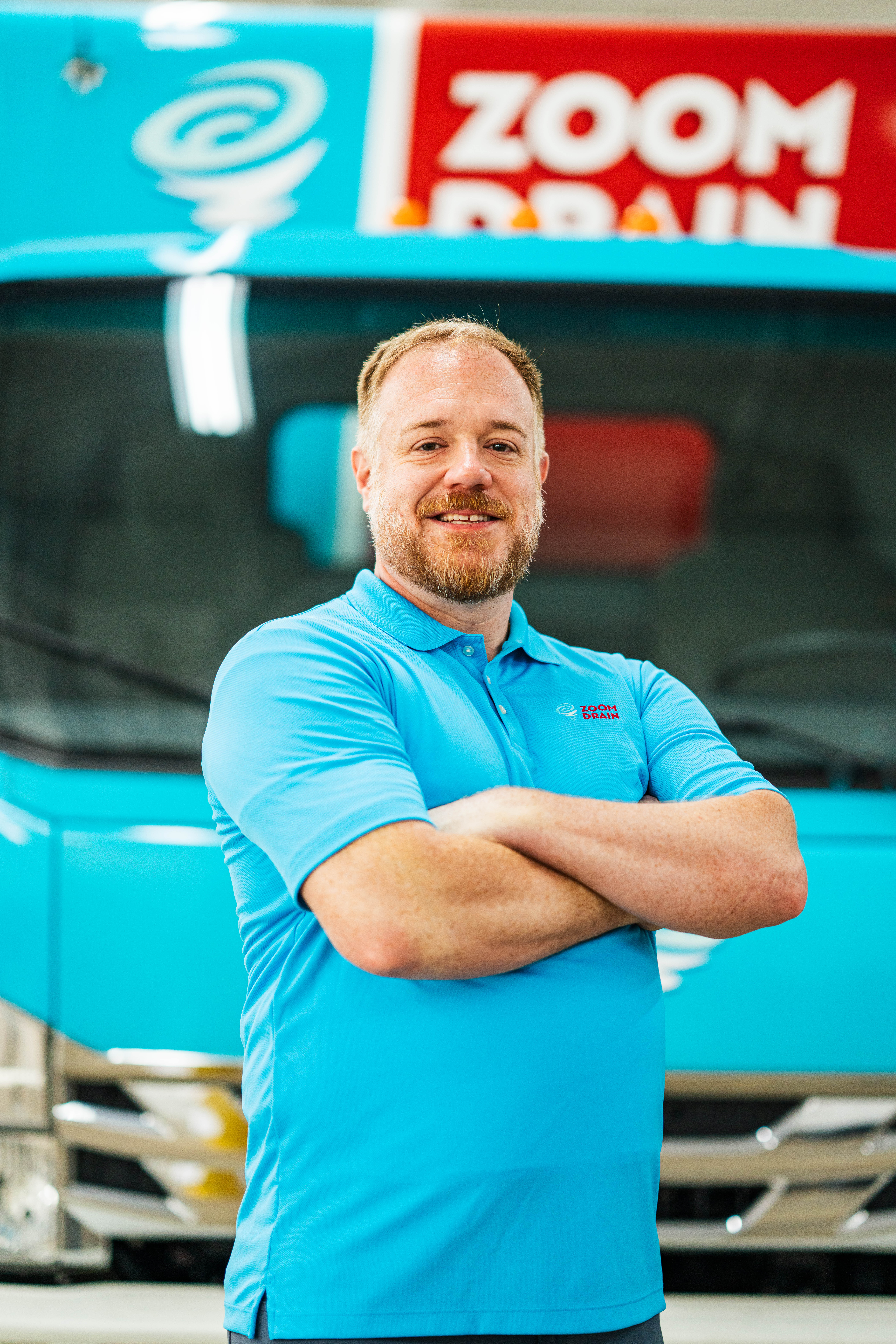 Zoom Drain of Metro Detroit is owned and operated by Justin Jeris, a Michigan State University alumnus who spent 25 years in the construction industry – following in the footsteps of his father – focusing on commercial and industrial construction development and real estate. Jeris has always called Michigan home and has long felt a connection with the city's entrepreneurial spirit.
"We're the Motor City and a lot of that same entrepreneurial spirit is still present here today – there's a lot of people running businesses and continuing to live the American Dream," Jeris said. "It's a prosperous area, it's a thriving area with good people – really down to earth people."
With a passion to be his own boss and own a business, Jeris set out to find the perfect fit and was immediately drawn to Zoom Drain because of two things he loved: tools and trucks. Having worked in the construction industry, these two were both familiar – but it was more than just the equipment and fully-stocked service trucks that got Jeris excited about becoming a franchisee! It was also about providing a career – giving locals skills and knowledge to evolve in the trades.
Same-Day Drain Cleaning and Sewer Services
At Zoom Drain of Metro Detroit, we're here to help you with your drain and sewer issues. From routine drain cleaning to clogged drains - we've got out covered. For your peace of mind - we warranty our services and offersame-day, next-day service.
Some of our residential and commercial services include:
Drain Inspection
Septic Services
Drain Repairs
Grease Trap Services
Drain & Sewer Maintenance Programs
Need same-day drain cleaning in Clarkston? Call us at (248) 243-8368 or book your service online. We'll be over ASAP to help!