Drain and Sewer Services in Phoenix
Offering Expert Drain Cleaning and Sewer Line Repair
In the vibrant city of Phoenix, where the sun shines bright and life bustles with energy, a professionally managed drain and sewer system is paramount to protect your personal oasis. At Zoom Drain of Phoenix, we understand that drains and sewers are the lifelines of your property. They deserve specialized care from dedicated experts.
What sets us apart? Our expertise lies solely in drains and sewers. Our narrow focus allows us to channel all our knowledge and skill into providing superior solutions for your property. From thorough cleaning and meticulous inspections to precise repairs, our work is laser-focused on ensuring your drain and sewer lines function flawlessly.
Serving Both Residential and Commercial Properties
Whether you own a cozy home or manage a sprawling commercial complex in Phoenix, your drains and sewers require equal attention. We proudly extend our specialized services to residential and commercial properties. No job is too big or too small for our skilled technicians.
Schedule service online or call (602) 777-3914 today to learn more about our specialized drain and sewer services!
Trusted Technicians

Customer Satisfaction

Flat Rate Pricing

Super Service Trucks

Not Sure What You Need?
Check out some drain and sewer symptoms to find your answer.
Explore Now
Contact Us
(602) 777-3914
Areas We Serve
paradise valley
phoenix
scottsdale
tempe
85003
85004
85006
85007
85008
85012
85013
85014
85015
85016
85018
85020
85028
85032
85034
85050
85054
85250
85251
85253
85254
85255
85257
85258
85260
85281
85282
85283
85284
85287
85288
Schedule Service
"Juan Carlos from Zoom Drain was phenomenal. He evaluated the problem, gave me a couple of options for remediation and the pricing up front. He fixed the problem as discussed. He was very professional and a pleasure to work with. I highly recommend him and his services."

"This is the second time I've called Zoom to clean out my storm and sewer drains. Steve Martino is always on time, polite, knowledgable and just pleasant to deal with. Wouldn't choose anyone else for this service."

"Zoom Drain cleared our courtyard drain this morning. They were on time and completed the job quickly. Also had foot covers to protect the wood floor and treats for the dogs!"
Read More Reviews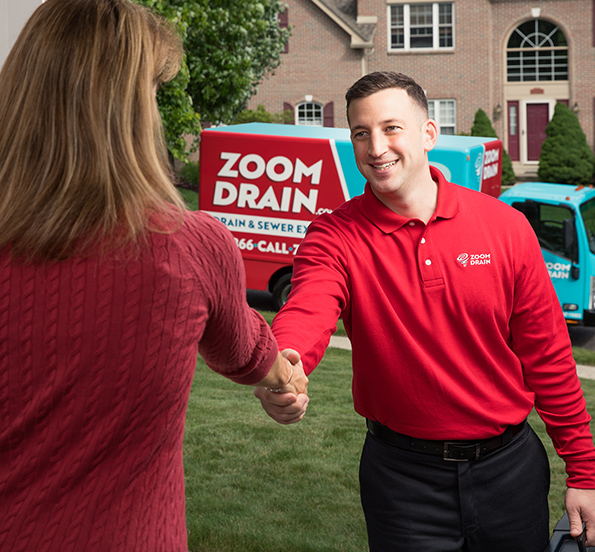 Why Choose Zoom Drain of Phoenix?
Have you ever asked yourself, "Why should I select a drain and sewer specialist over a traditional plumber?" The answer lies in the unparalleled benefits we bring to the table.
When you choose us, you receive:
Focused Expertise: We concentrate solely on drains and sewers, ensuring you receive top-quality service.
Advanced Techniques: As specialists, we employ cutting-edge techniques for cleaning, inspecting, and repairing your drain and sewer lines.
Flexibility: We cater to residential and commercial clients, adapting our services to suit your needs.
Phoenix, it's time to leave your drain and sewer worries behind. Trust our experts to provide the solutions you need. Don't just solve your drain problems – zoom past them! We're not just another plumbing service; we are specialists, and our work speaks for itself.