Are Your Drains On The Naughty Or Nice List This Holiday Season?
Posted By:
Ed Miller
'Tis the season for baking delicious goodies and breaking bread with loved ones. Memories happen fast this time of year and last the whole year long but no one wants the memory of a clogged drain or an overflowing toilet to add to the stress of the holiday season. Here's some tips on how you can be certain your sewer system stays off of Santa's Naughty List:
Holiday Meal Preparation
Nice List
Unless you are someone who regularly hosts weekly dinner parties, it's likely that your drain system is going to see a much higher usage during this time of year. Make sure you use cold water to rinse your dishes. Cold water keeps residual grease and oil in a solid state and that will make it easier to travel through your drains without causing any buildup. On the opposite end, rinse your kitchen sink with hot water at least once a week and that will help clear buildup. It's best done on a routine basis and not in emergency situations.
Keep starchy foods, such as potato peels, away from your sink and throw them in the garbage. Fibrous and starchy foods can damage your garbage disposal and cause drain clogs. Overall, regular preventative maintenance can be crucial, so have your pipes cleaned and treated with a bacteria or enzyme product, such as Zoom Drain's Bio or Citra-Jet solutions.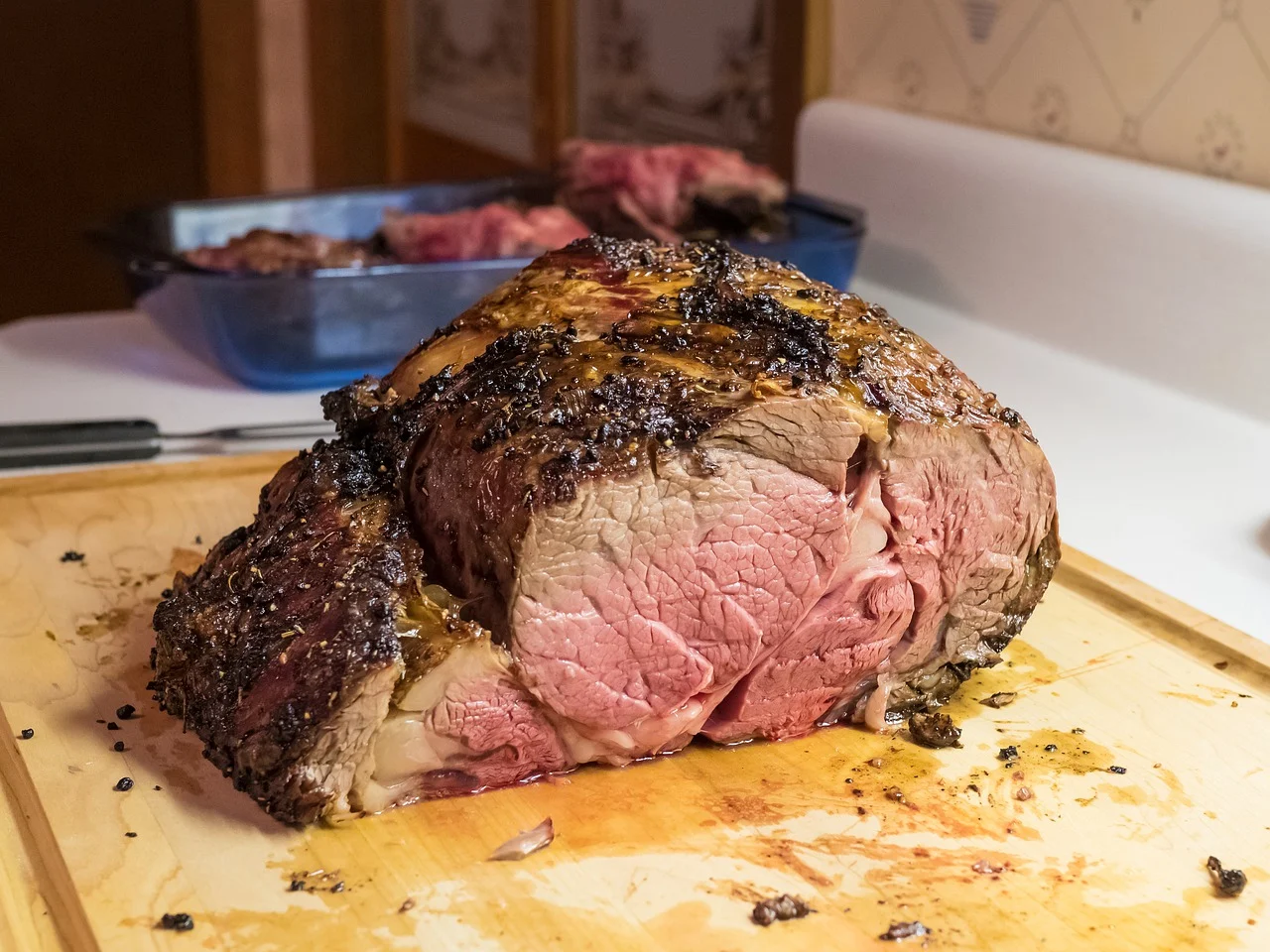 Naughty List
It's no big secret what shouldn't go down your drain this time of year. When preparing that turkey or roast beast, don't pour the grease or oil down the kitchen sink. These materials cause buildup, leading to slow or completely clogged drains. Have you ever heard of a fatberg? Well, it's a rock-like mass of waste matter that can continue to expand in a sewer system. It's as gross as it sounds and you don't want your own fatberg growing three sizes in your drains. Also, don't overuse your garbage disposal. Save it for when you really need it.
Your sink will definitely give you warning signs if there's a potential for a problem. Don't ignore those warning signs, such as a slow or smelly drain, by lighting a candle or using any home remedies like vinegar. If it wasn't given to you by a professional who knows your drain system, don't expect it to be some sort of miracle fix. The problem won't go away, so it's best to call an expert early, as it will more than likely save you time, money and a headache.
Preparing For Guests
Nice List
If you plan to have family and friends over for the holiday season, set your sewer up for success. Anticipate that your bathroom and kitchen drains will see higher usage. When you notice slow drains, it's best to take care of them before your guests arrive. Don't forget to stock your bathrooms with toilet paper and keep paper towels and wipes out of reach.
It's a good idea to remove any hair or debris from drains beforehand and then add a mesh hair trap. It's a cheap and useful tool that can keep drains from looking messy and gross, since hair clogs are one of the most common causes when it comes to shower drain clogs. This kind of preventative maintenance can go a long way. Are you sensing a continuing trend here?
Naughty List
Don't be fooled by wipes that say "flushable" on the label, because it doesn't come without consequences. While you're at it, make sure guests have a place to dispose of sanitary products and other paper products. Stick with toilet paper, it's the only thing you should flush. Speaking of flushing, don't leave slow-running toilet drains be. A slow drain is a warning of a greater issue and could cause a system-wide stoppage when used at a high rate.
If you notice there's an issue, don't dump buckets of clog-dissolver down your bathroom drains. If you've used it once and it didn't work, you're just pouring money down the drain. You also don't want to ignore the less frequently-used guest bathroom, just make sure the drains are freely flowing for when your guests decide they want to come and stay a couple of extra days.
Receiving A Lump of Coal
Nice List
Things happen and sometimes they're simply unavoidable. Maybe your little one accidentally flushed their Elf on the Shelf or grandma's pearls met their fate in the garbage disposal and it's time to call a professional. First off, take stock of the symptoms. Is your slow-draining toilet on the second or first floor, do you have similar issues in your kitchen and bathroom or is it limited to one drain? This information will help your technician diagnose and treat the issue.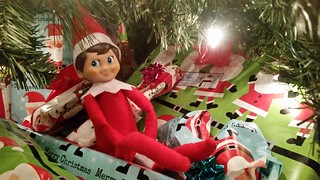 Follow that up by tracing your steps. Have you had this issue to any degree in the recent past, have you changed your routine recently, like hardly cooking and then making a large feast for several people? It's best to stop using your drainage system until the problem has been spotted and you've scheduled a timely, trustworthy sewer specialist to come visit your home.
Naughty List
If you see a problem, don't rely on just a plunger. Sure, give it a couple of attempts but if it doesn't work within the first few attempts, chances are it's not going to solve your plumbing problem. Speaking of plumbing, we all have that one uncle who thinks he's a plumbing whiz and thinks he can fix it by renting a snake. Unless it's operated by a plumbing professional, using a snake can lead to more harm than good. Leave those tools to the professionals!
You wouldn't trust WebMD when you have an illness, so don't trust your search engine with your drains. Don't create some concoction or build some sort of cleaning tool. Whatever you do, don't ignore the problem, because it won't disappear on its own. It'll probably get worse.
No one wants to deal with slow, stopped or overflowing drains during the holidays. We hope this offers advice you can use immediately to avoid a plumbing issue this season. In the event you need Zoom Drain though, we're ready to help. Give us a call or schedule an appointment online and we'll arrive with everything you need to get your drains back on the Nice List!
Categories: