Four Critical Keys To Finding A Reliable Drain And Sewer Expert
Posted By:
Ed Miller
Well, you were hoping it wouldn't come to this but here you are.
Forced to find someone to come out and fix your drain issue. There's no time to sit and wait while the mess gets worse, you need someone who can offer both convenience and transparency but you're kicking yourself wondering if this whole mess could've been avoided, so how do you know you're in the right hands with whomever you call, whether you're planning ahead or in an emergency? Here's a few things to look for in your plumbing expert:
1) An Emergency Issue Requires Immediate Attention
Scheduling an appointment should be easy, no matter if it's on the phone or online, convenience should be important. Interacting with a real human can make the experience easier. No one likes those long wait times, sitting on hold, with boring jingles and then automated machines. You need a customer service representative to work with you, or your business, who won't rush through the scheduling but instead listens carefully to the information you're providing. And, even more importantly, someone who will explain the potential time it'll take to have a technician come out for a free diagnosis and update you should the timeline change for any reason.
2) A Prompt And Professional Visit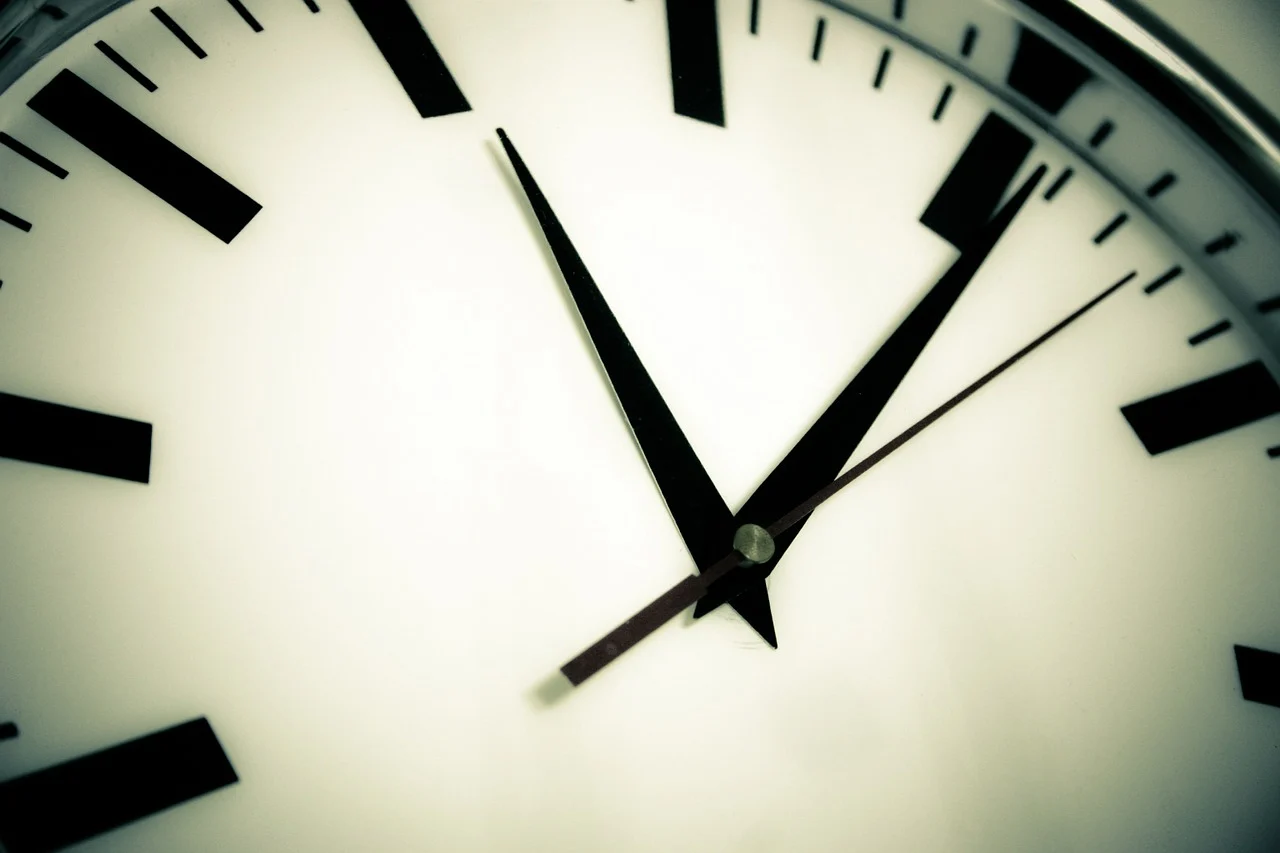 Professionalism is important, just like your time. You want an expert that shows up on time, in a clean uniform with the organization clearly visible on their apparel and they ask permission to enter the space. But, even more importantly, you want someone who cares about your home, or business, as much as you do. Footwear covers, carpet protectors and other mats ensure all surfaces remain clean. And, if they're dismissing your information or not asking specific questions to better understand the issue, can you really be confident that they're doing it correctly?
3) The Cost Shouldn't Cause Stress
Besides coming out from a free diagnostic check, the expert should offer recommendations and solutions based on your needs. And if not, you can refuse service even before you've been charged. Try to avoid being charged by the hour and watch for up-selling to hit target goals and instead look for a technician that seems knowledgeable and is committed to getting it done right. How many plumbing horror stories have you heard that start with "ballpark estimate" or "let's just try something" without making the customer fully aware of the specifics and what it'll take to get done? It's one of the most avoidable things, so long as you call the right expert.
4) Reaching A Guaranteed Resolution And Following-Up

Being well-equipped to get the job right then and there can save a lot of time and money. You want it done and the stress gone as soon as possible, with a Satisfaction Guarantee, to boot. Quick, clean and to the point, rather than slow, messy and bothersome -- you know, asking for food and water and simply working at a snail-like pace for no apparent reason. When it's done, they should explain exactly what can be done to avoid the problem again and the potential for preventative maintenance, saving you from all of that stress sometime in the distant future.
At Zoom Drain, we've set the gold standard for drain cleaning and our experts understand that you value your time and your money. We're here to help and want to make your drain-cleaning experience as low-stress as possible, providing safe, reliable and affordable service. Give us a call or visit us online at zoomdrain.com to schedule a drain specialist today. We're committed to making your experience as clear and smooth as your drains when we're done.
Categories: