Now Open: Get To Know The Owner Of Zoom Drain Richmond!
Posted By:
Ed Miller
Zoom Drain of Richmond is proudly owned and operated by Amy Mazzo, a Virginia transplant who earned both a Bachelor's Degree in Sociology from UNC Wilmington and a Master's Degree in Healthcare Management and Policy from New School University. Mazzo's career has led her to many different parts of the country, though she is thrilled to now call Richmond home.
"I love Richmond," said Mazzo. "It's a great place for families, whether it's going to see a show at the theaters, visiting any of the great restaurants or just checking out the museums. We've really planted roots here, so it feels more like home than anywhere we've been previously."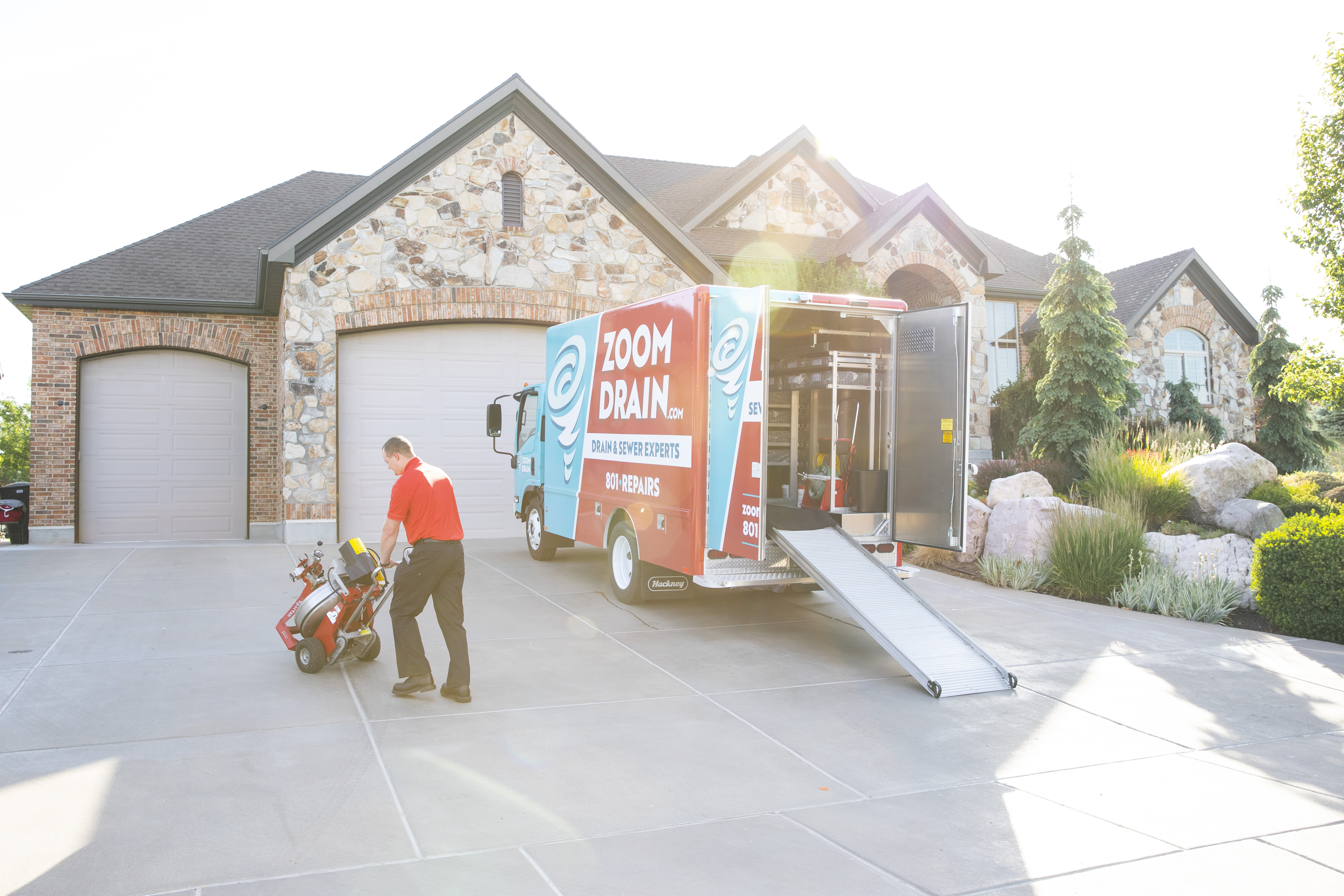 Originally from a small suburb just outside of Charlotte, North Carolina, Mazzo worked for a non-profit after college before following her desire to work in the healthcare sector. What started as roles in communication and marketing soon developed into management positions. In 2016, Mazzo launched her own consulting firm, taking the wealth of experience she's gathered along her journey and providing business leaders with the support, coaching and planning to thrive.
Advising others ultimately gave Mazzo the desire to start her own business and when she began to look into franchising, she knew one thing for certain: she wanted to make an impact.
"Sure, drains might not be 'sexy' but that's not what attracted me – it was that it's a focused service, solving problems," Mazzo added. "Drains get clogged, they're always going to get clogged. There's this sincerity to helping others but there's also a fun aspect, which I just love."
During her time in Richmond, Mazzo has made plenty of friends, whether it's from her adult indoor soccer league, her adult volleyball league or the parents of her four children's friends. To know that she can help them, along with others in her community and local businesses, when things might be tough, isn't lost on Mazzo – she wants her business to always have the solution!
"We're going to strive to always exceed expectations at every level, by providing solutions with the highest quality of customer service, whether it's commercial or residential," Mazzo said.
We serve communities around Richmond: Chesterfield, Mechanicsville, Midlothian and beyond.
Categories: