How Falling Leaves and Changing Weather Can Impact Drain and Sewer Systems
Posted By:
Janine Ketterer
Fall is a beautiful time of year, with its changing leaves and crisp air. Despite the beauty, falling leaves and cooling temperatures can also significantly impact drain and sewer systems, leading to clogs, backups, and other problems.
Leaves can clog storm drains and catch basins, preventing rainwater from flowing through. This can lead to flooding, which can damage property and infrastructure.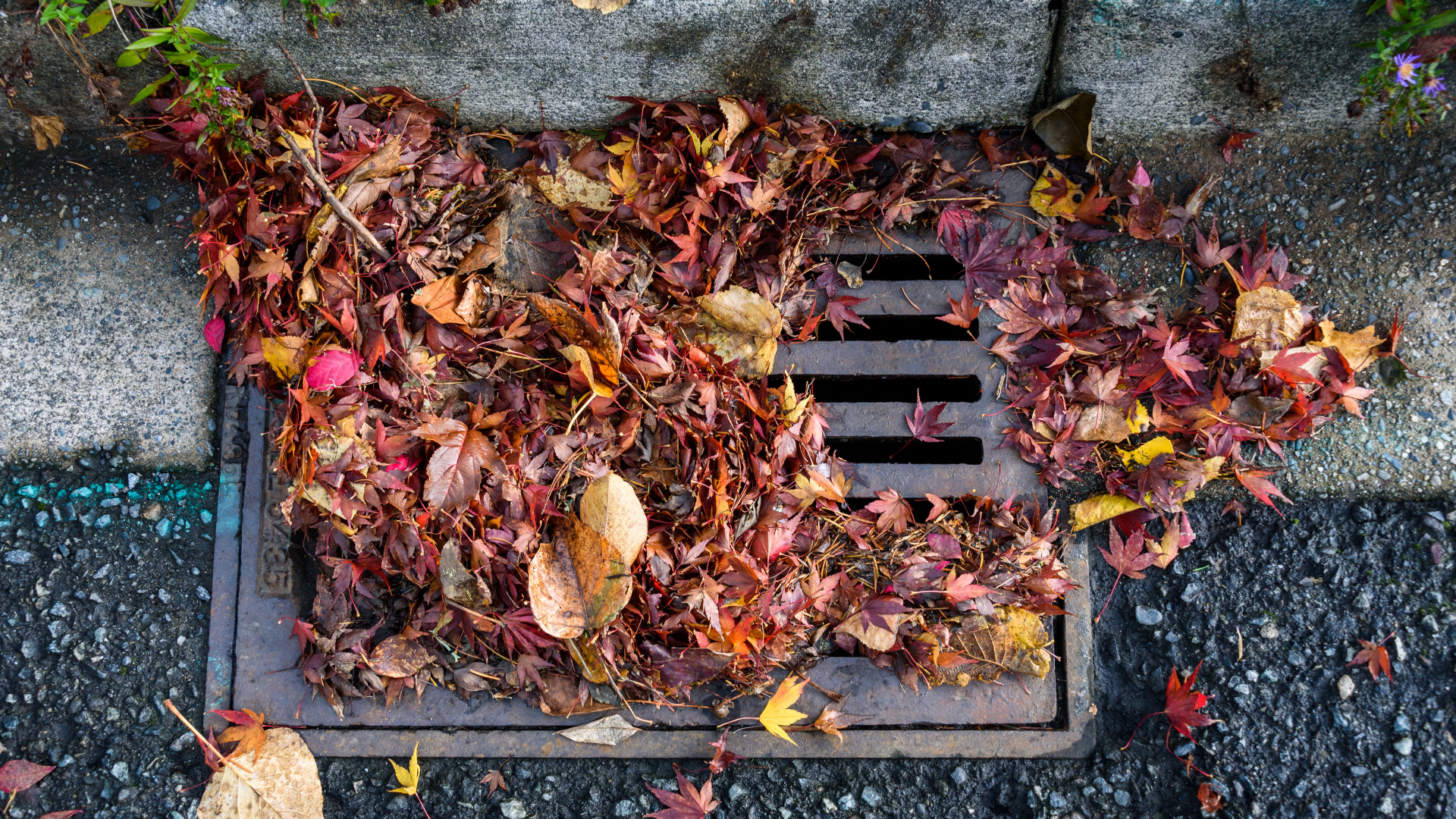 Leaves also can clog sewer lines. When leaves decompose, they release organic matter that can build up inside pipes. This buildup can eventually restrict wastewater flow, leading to backups and overflows.
Changing weather conditions also impact drain and sewer systems. Cold weather can cause pipes to freeze and burst, leading to leaks and flooding. Heavy rain can overwhelm storm drains and sewer systems, leading to backups and overflows. High winds can damage trees, which can cause branches to clog storm drains and catch basins.

If you encounter any issues with your drainage or sewer system, like sluggish water flow, toilet overflows, or sewage backups, it's crucial to reach out to a drain and sewer expert promptly. Delaying can lead to more severe problems, so act swiftly. Here are some tips to help protect your drain and sewer systems during the fall season:
Protect your outdoor drains: Cover them with a grate or screen to prevent leaves and other debris from clogging them.

Insulate your pipes: Insulating them can help prevent them from freezing and bursting during cold weather.

Be aware of the weather forecast: If heavy rain or high winds are predicted, be prepared for the possibility of flooding and sewer backups.

Have a backup plan: If your drain or sewer system does back up, have a backup plan, and have the contact details of a drain and sewer expert you can trust.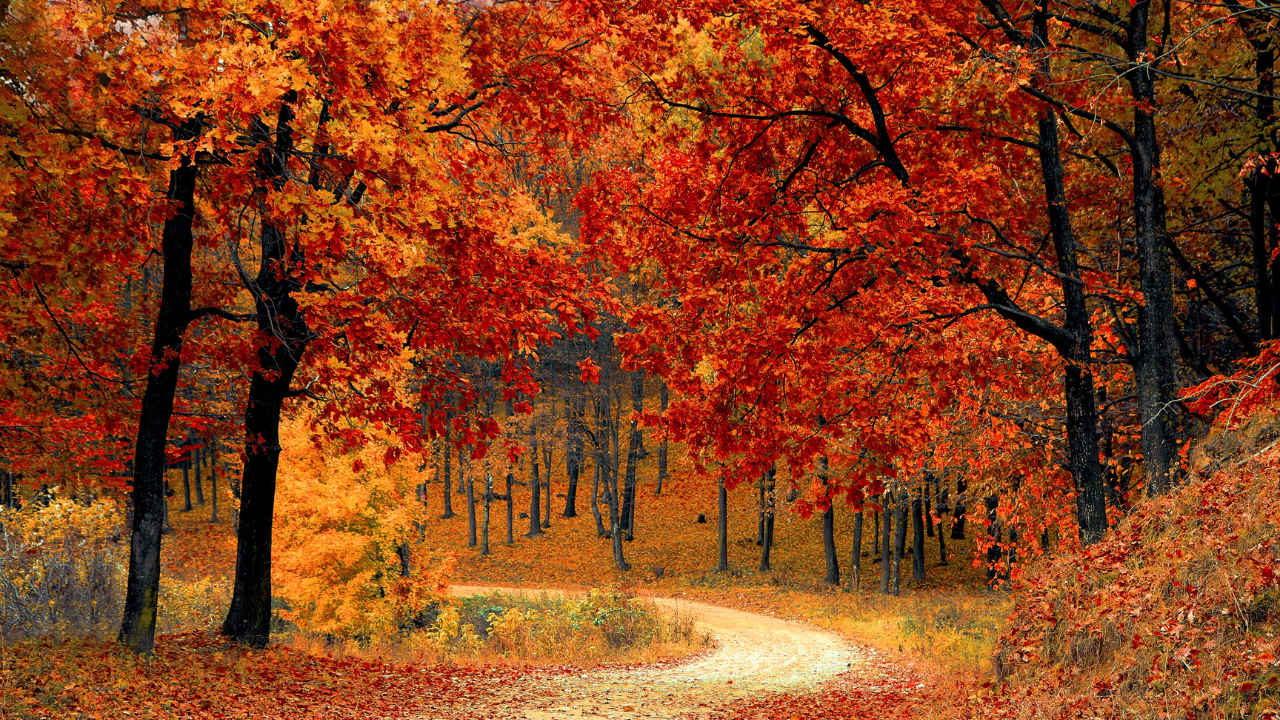 If the cooler weather and falling leaves cause you any issues that you cannot mitigate with the steps above, it's imperative to reach out to a drain and sewer expert to fix the issue before it gets worse. No matter the date or time, Zoom Drain is available 24/7, 365 without extra charges for late nights, weekends or holidays. If you need any assistance with your drains or sewers this fall season or any time throughout the year, Zoom Drain is here to help. Contact us today.
Categories: