Now Open: Get To Know The Owner Of Zoom Drain Austin
Posted By:
Ed Miller
Zoom Drain of Austin is proudly owned and operated by Daniel Mays, an alumnus of Vanderbilt University with a background in engineering science. For the majority of his young career, Mays specialized in Robotic Automation Process, taking mundane, often time-consuming, office tasks and automating them, working for well-established brands across the financial services, insurance, and automotive sectors.
Now, Mays begins a new chapter in his life and career, building a franchise and home in Austin.
"Austin has so many kinds of personalities and it's an exploding city with so much excitement," said Mays. "One thing I'm thrilled about with Zoom Drain is that I'm planting my roots and seeds in Austin. It's a location that has always been one of the most exciting places in Texas!"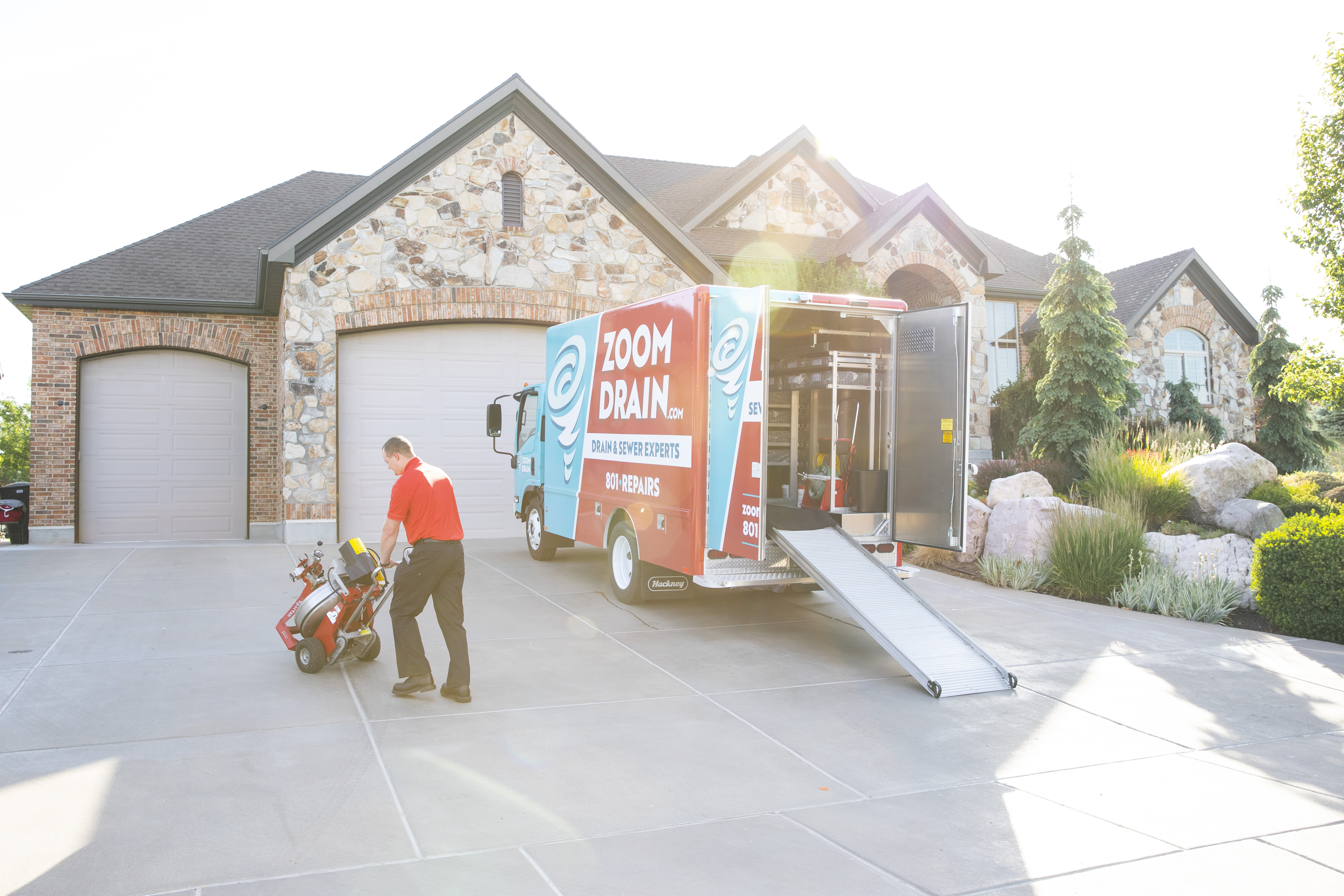 A Texas native, growing up nearby in San Antonio while also spending time living in Dallas, Mays was tired of a life that consistently saw him on the move, living from a suitcase. He knew it was time to call somewhere home and after a recent trip to Texas' capital city, he'd found it!
"Working remotely has kept me on the go, without a specific home, for well over a year now. With this new endeavor and new city, to have a rooted homebase, to build both my personal life and my Zoom Drain franchise, it is something that's really got me excited," Mays admitted.
Mays thrives when pushed outside of his comfort zone. It's how he managed to conquer a fear of heights and climb the Grand Teton Mountains and how he conquers anything in life. Combine that with a passion for hands-on learning environments and a deeply-rooted desire to handle day-to-day operations and decisions, something he was unable to do in prior roles, and it's clear Mays is ready to start writing the next chapter of his life, one that include the trades – one that will show Austin that, when it comes to drains and sewers, he's the person you should trust.
"I love the idea of building out this team and this culture and this little family," Mays added. "I want Austin to know they're in good hands and that they're going to be taken care of. We're going to show up on time and take care of you – it's going to be a seamless process."
We serve communities in Austin: Cedar Park, Pflugerville, Round Rock, Leander and beyond.
Categories: