Now Open: Get To Know The Owner of Zoom Drain Atlanta!
Posted By:
Zoom Drain
Zoom Drain of Atlanta is proudly owned and operated by Will Clay, an alumnus of Georgia State University's J. Mack Robinson College of Business. He spent over 25 years in corporate America, evolving from a merchant with Home Depot into a senior national account manager with PPG. Clay is excited about leveraging his corporate experience into building a business that serves his community with excellence and purpose.
Having grown up in Augusta and living the better part of his adult life in Atlanta, Clay takes great pride in being born and raised in Georgia. He really appreciates the greatness of Atlanta which is driven by its commerce, climate and cultural diversity.
"Atlanta is a vibrant city that embraces those who seek new opportunities and are willing to take risks. Regardless of your race, religion or creed, our city recognizes grind and grit and rewards hard work and dedication," said Clay.
His corporate experience working for multiple Fortune 200 companies has uniquely prepared him for this opportunity. Clay has a keen understanding of what customers expect and how to exceed these expectations with exemplary service – the kind Zoom Drain delivers.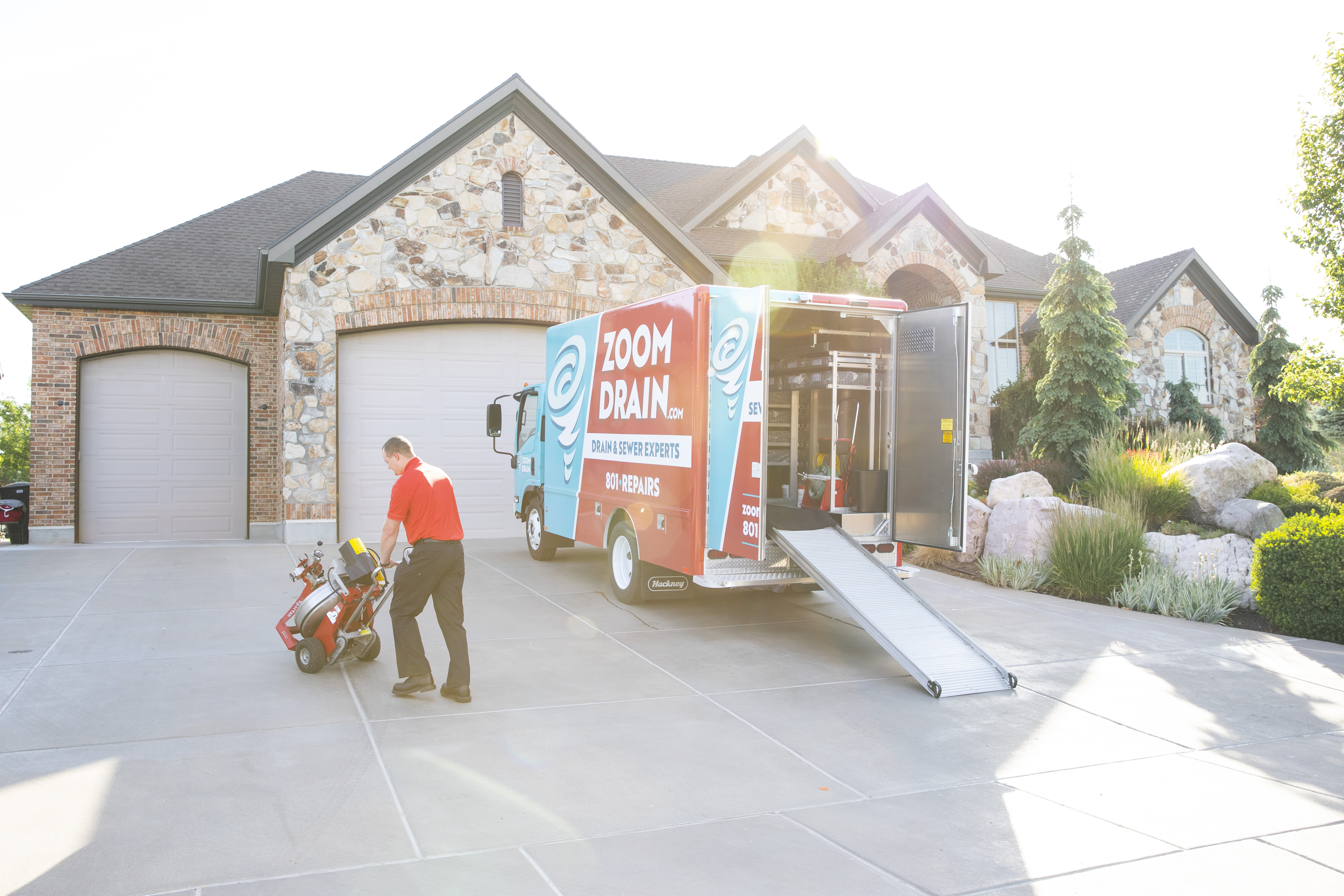 "With the knowledge gained in corporate America, I have a very good understanding of our customer base, both residential and commercial," Clay added. "Although it may be a little different from a Zoom Drain perspective, we'll leverage this transferable knowledge to resolve Ms. Jones' clogged drain in her home or the property maintenance team's sewer issue in their high-rise."
For Clay, community comes first. He wants to build a strong brand recognized for its commitment to excellence and serving its community well.
"We are offering a needs-based service," said Clay. "This means that customers aren't calling us because they want to. They're calling us because they need to. It is our goal to ease the burden a little bit by delivering superior service while resolving their issue. Ultimately, our aim is to be the premier drain cleaning and sewer repair company in the Atlanta area by taking exceptional care of our associates on a daily basis and by delivering exceptional service to our customers during each and every visit."
We serve communities in Atlanta: Midtown, College Park, East Atlanta, Stone Mountain and beyond.
Categories: