Now Open: Get To Know The Owner Of Zoom Drain Metro Detroit!
Posted By:
Zoom Drain
Zoom Drain of Metro Detroit is owned and operated by Justin Jeris, a Michigan State University alumnus who spent 25 years in the construction industry – following in the footsteps of his father – focusing on commercial and industrial construction development and real estate. Jeris has always called Michigan home and has long felt a connection with the city's entrepreneurial spirit.
"We're the Motor City and a lot of that same entrepreneurial spirit is still present here today – there's a lot of people running businesses and continuing to live the American Dream," Jeris said. "It's a prosperous area, it's a thriving area with good people – really down to earth people."
With a passion to be his own boss and own a business, Jeris set out to find the perfect fit and was immediately drawn to Zoom Drain because of two things he loved: tools and trucks. Having worked in the construction industry, these two were both familiar – but it was more than just the equipment and fully-stocked service trucks that got Jeris excited about becoming a franchisee!
It was also about providing a career – giving locals skills and knowledge to evolve in the trades.
"I love that you can build a career, giving someone the ability to make a great living – and skills that they'll always carry with them! That's something that's going to be rewarding," Jeris added.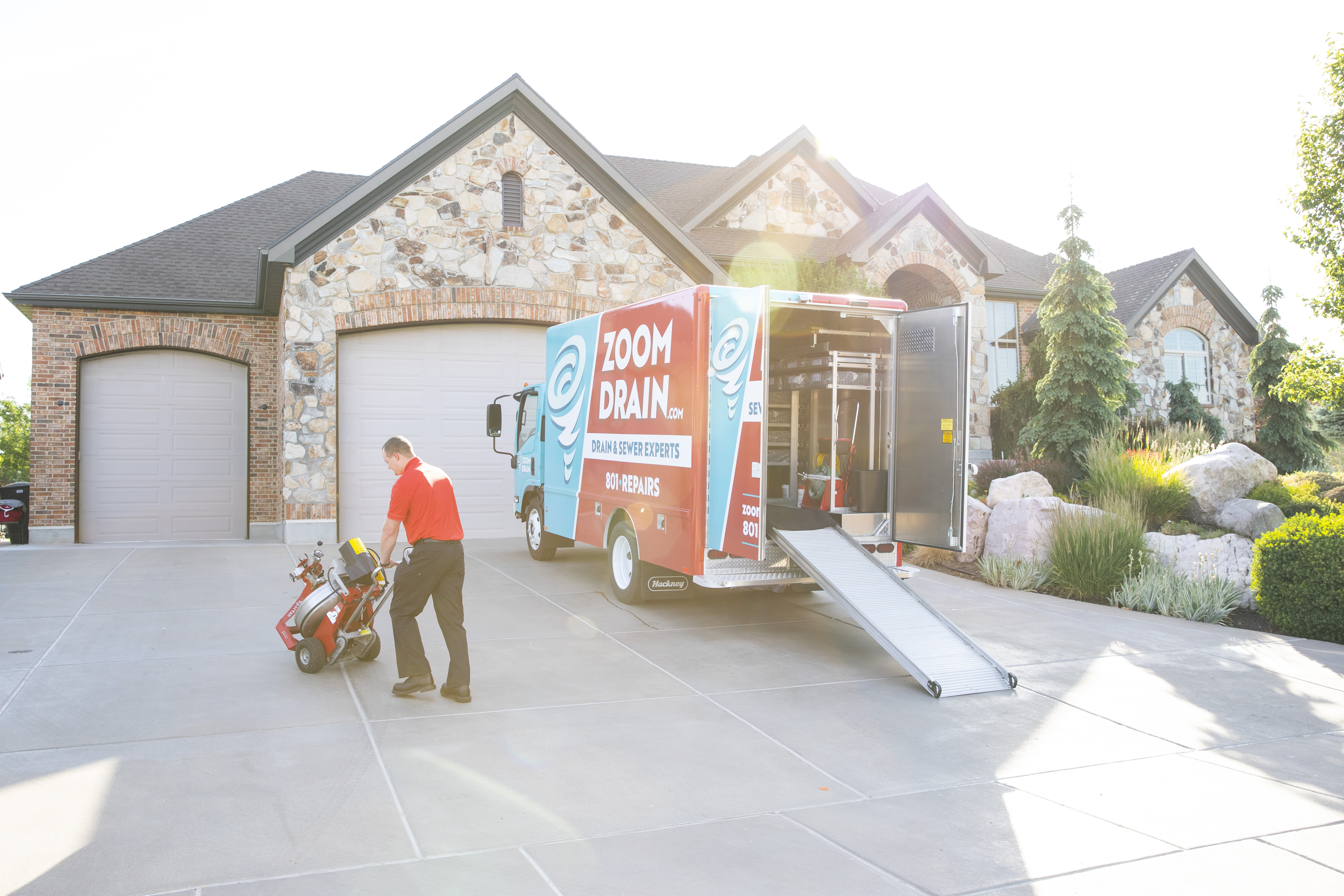 As the first Zoom Drain in Detroit, and the state of Michigan, Jeris wants to carve out his legacy right in his own backyard, serving people in his community to solve their drain and sewer problems, and he knows he has the support system to help him develop every step of the way.
"To contribute to the community, to provide a specialized service, and to do it well and represent a brand as the best out there, that means a lot – it's something to brag about," said Jeris.
Representing Zoom Drain and Detroit means a lot to Jeris and it's the perfect marriage, one that'll positively impact the area for years to come – until Jeris' son can take over the franchise.
We serve the communities in Northwestern Detroit: Rochester, Clarkston, Troy and beyond.
Categories: