Now Open: Get To Know The Owner Of Zoom Drain Southwest Florida!
Posted By:
Ed Miller
Zoom Drain of Southwest Florida is proudly owned and operated by Sam Marcisso, who has spent close to five decades in the trades, focusing on both plumbing and HVAC. For 25 years, Marcisso grew his own company in southern Maine and, during that time, he wanted to add specialized drain and sewer work to his portfolio, becoming a Zoom Drain franchisee in 2016.
Marcisso sold his company in 2021 and turned his attention entirely to Zoom Drain, with the help of his son, Sam Marcisso III. The father-son duo grew Zoom Drain of New England into a powerhouse, with incredible continued growth, and earned Franchise of the Year honors four straight years as the team with the best overall performance throughout the calendar year. After steady growth, Marcisso looked to expansion, eyeing southwest Florida as the perfect destination!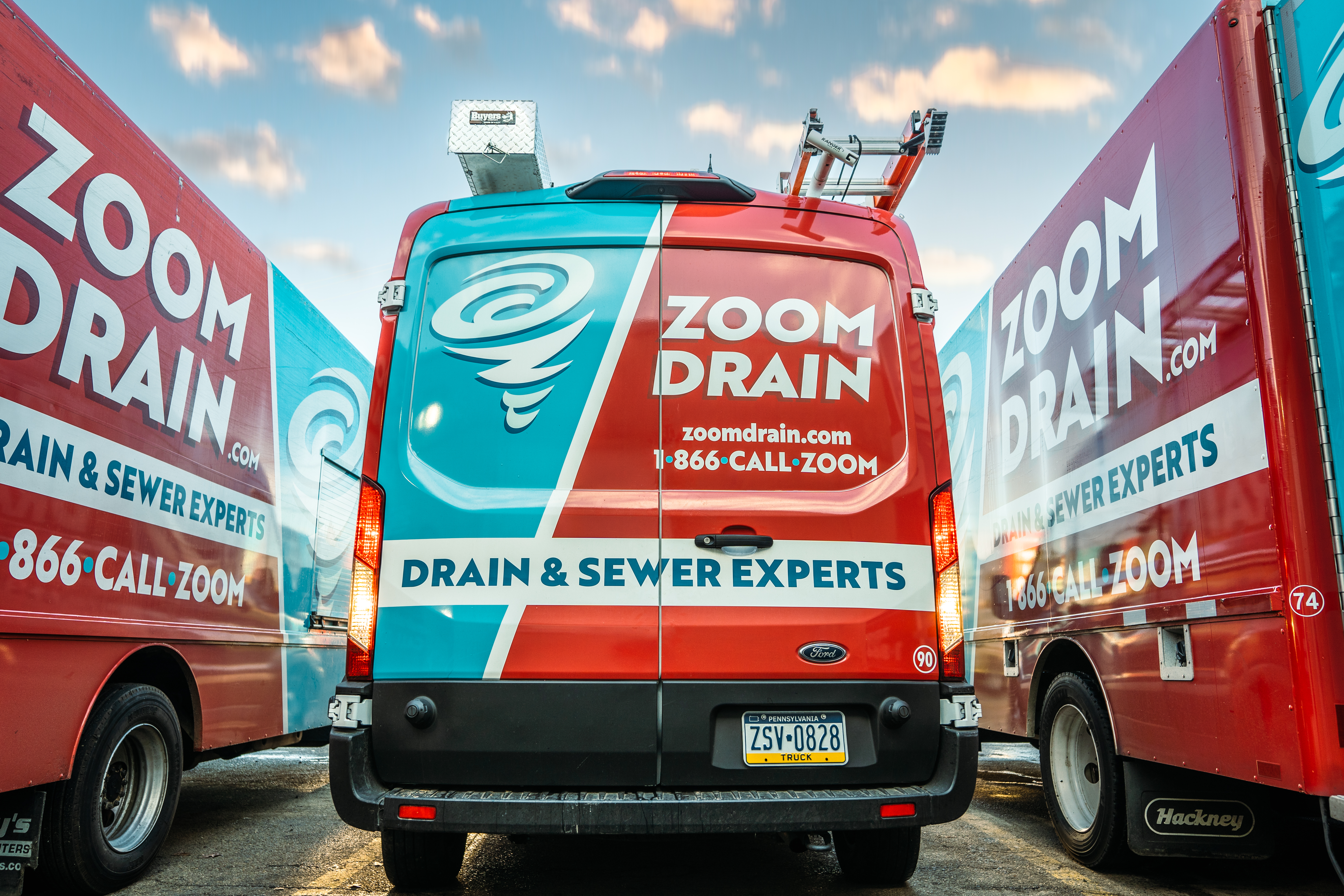 "The home service industry has always been my passion and, with this new location in Florida, we look forward to being the trusted drain and sewer experts for our community," said Marcisso. "It's the next step in continuing the growth of our legacy with Zoom Drain and we cannot wait to serve the diverse communities in that area – and offer all of our customers peace of mind!"
Marcisso understands the value of always providing premier customer service, no matter what state it's in – and how to provide those in his community with a rewarding career in the trades.
"We feel like we've created a model that allows the people in the trades to make a good living and to support their family, because it's important to make sure they're valued. We've created an incredible environment in New England and we're bringing it to Fort Myers," Marcisso said.
We serve communities around Southwest Florida: Cape Coral, Fort Myers, Bonita Springs, Naples, Estero and beyond.
Categories: