Just In Time For Vacation: Five Sewer Tours To Check Out
Posted By:
Ed Miller
It's that time of year – vacations are in full-swing! And although your drains and sewers might not take a day off, that doesn't mean we all don't need to recharge our batteries from time to time. For some, that means sitting on a beach with a cold drink in their hand and, for others, that means a trip to the mountains for some cozy relaxation. For us, that means a chance to see some of the world's sewers! So, get out your passport and get ready to tour some interesting sewers – and, trust us, there's a lot more than just gunk and waste in these historic tunnels.
Fall In Love With Brooklyn's Largest Wastewater Plant
There are plenty of museums and tours you can check out during your time in The Big Apple but this one takes class trips to a whole other, much more smelly, level. It might not be accessible every day of the year but the New York City Department of Environmental Protection has, in the past, offered tours of the Newtown Creek Wastewater Treatment Plant in Brooklyn, the largest of the city's 14 wastewater treatment plants which opened back in 1967. Offered annually, ironically on Valentine's Day, the tour covers the entire wastewater process, complete with a step-by-step guide of how almost 1.5 million gallons of sludge gets processed every day. It's broken down using heat and a lack of oxygen into materials that will be used as fertilizer.
After You've Seen The Louvre, Visit Paris' Famous Sewers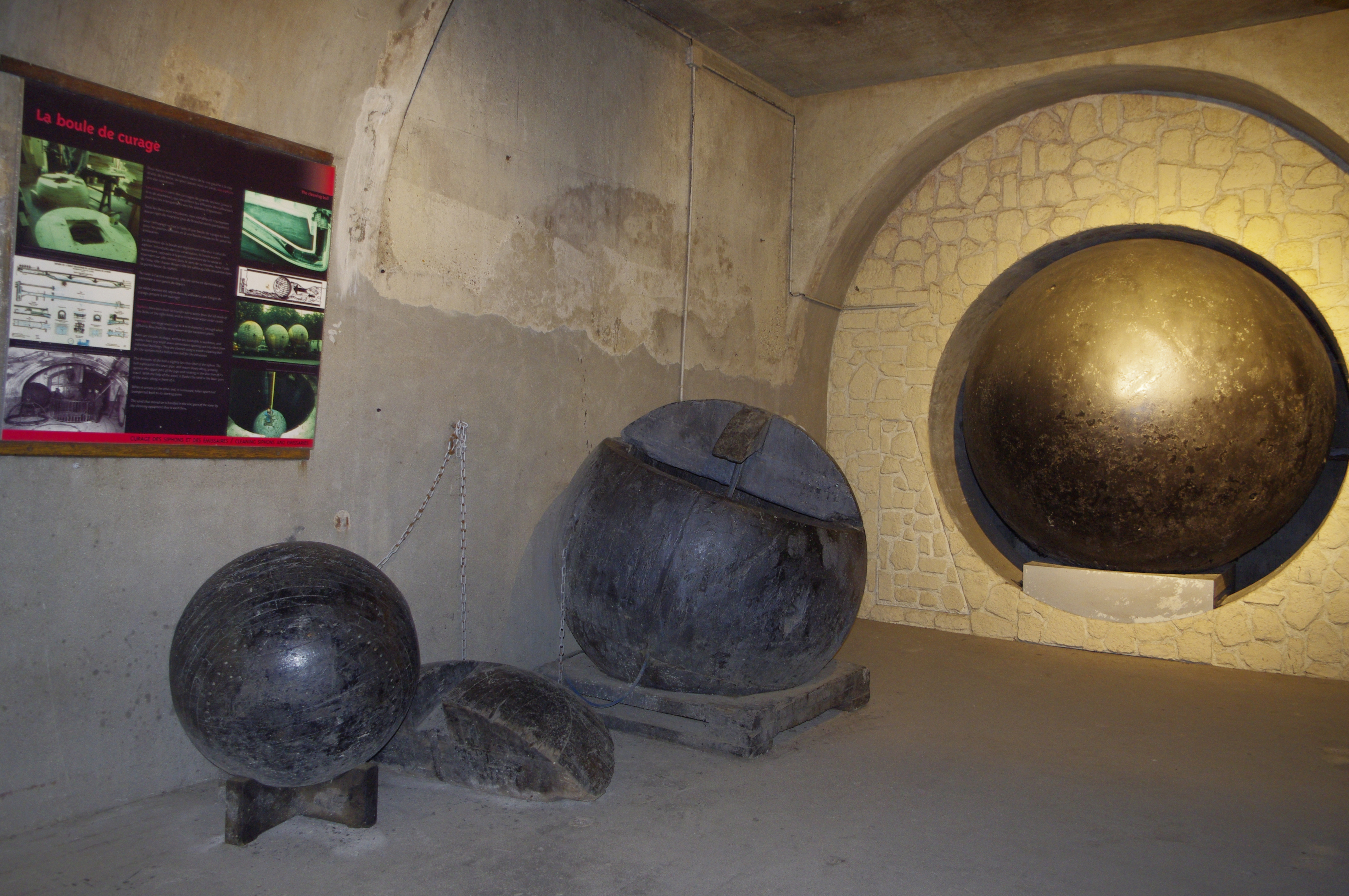 With so many sights to see and things to eat in Paris, sewers probably don't come to mind when planning a visit but there's definitely a spot to check out when you're done at the Louvre! At Le Musee des Egouts, the city's sewer museum, attendees will discover the history of the system and see some very cool workings up close, like a giant ball that cleans out the tunnels, street signs designating each tunnel and a sewer wagon. The city's sewer system, which was installed in 1200, has actually been offering tours since 1867 – and was the first to do so, after author Victor Hugo popularized the murky underground pipes in his famous novel, Les Miserables.
A Glimpse Into Rome's First Form Of Wastewater Treatment
When you think of Rome, you probably think of pizza, pasta and red wine – but why not wastewater? If you'd like to better understand how drains and sewers have progressed over the lifetime of man, you can see ancient Roman sanitation at Cloaca Maxima. Constructed around 600 BC, the once-considered sacred ground served as a way to drain swamp water before becoming a sewer system, perhaps one of the first. Some areas of the Cloacina can be seen above ground and although the insides aren't open to the public, you can apply for a permit through Roma Sotterranea (Rome Underground), which studies the city's underground past.
Line Up To See Sydney's Sewer Tunnels
While it might not be quite as old as the ancient Roman system, twice a year visitors can attend a tour of Sydney's sewer tunnels – it's limited because of safety concerns. Attendees can see colonial Sydney's first and primary source of freshwater tributary, the Tank Stream, explore underneath the city in a 60-meter stretch the tunnel, as well as some of the city's reservoirs. Some of the stops along the tour can date as far back as 1789 and tickets are in high demand.
See The Sewer Orson Welles Made Famous In Vienna
In 2007, a publicity manager for a Vienna sewer company began to use Carol Reed's 1949 film The Third Man to promote the local sanitation system. In the film, Orson Welles' character runs down to an underground Vienna waterway and the scene can now be seen underground, on a sewer wall, as part of The Third Man tour. Visitors can see the city's sewer current system, though the story of Vienna's sewer system originates back to the first century, when Romans built the sophisticated system in their military camp before it was polluted in the Middle Ages and finally modernized in the middle of the 19th century, as the system Welles ran in for the film.
Whether your drains and sewers are from the first century, featured in a hit film or simply experiencing a stressful clog, give Zoom Drain a call or schedule an appointment online today.
Categories: