Meet The Owners Of Zoom Drain South Shore
Two Brothers-In-Law Combining Entrepreneurial Forces
Zoom Drain of South Shore is proudly owned and operated by George Arvanitidis and Ken Meyers, two entrepreneurs with close to 50 years of experience between the two of them. As brothers-in-law for more than 30 years, Arvanitidis and Meyers have developed skills that compliment each other, while building a strong relationship – not just together, but with the area.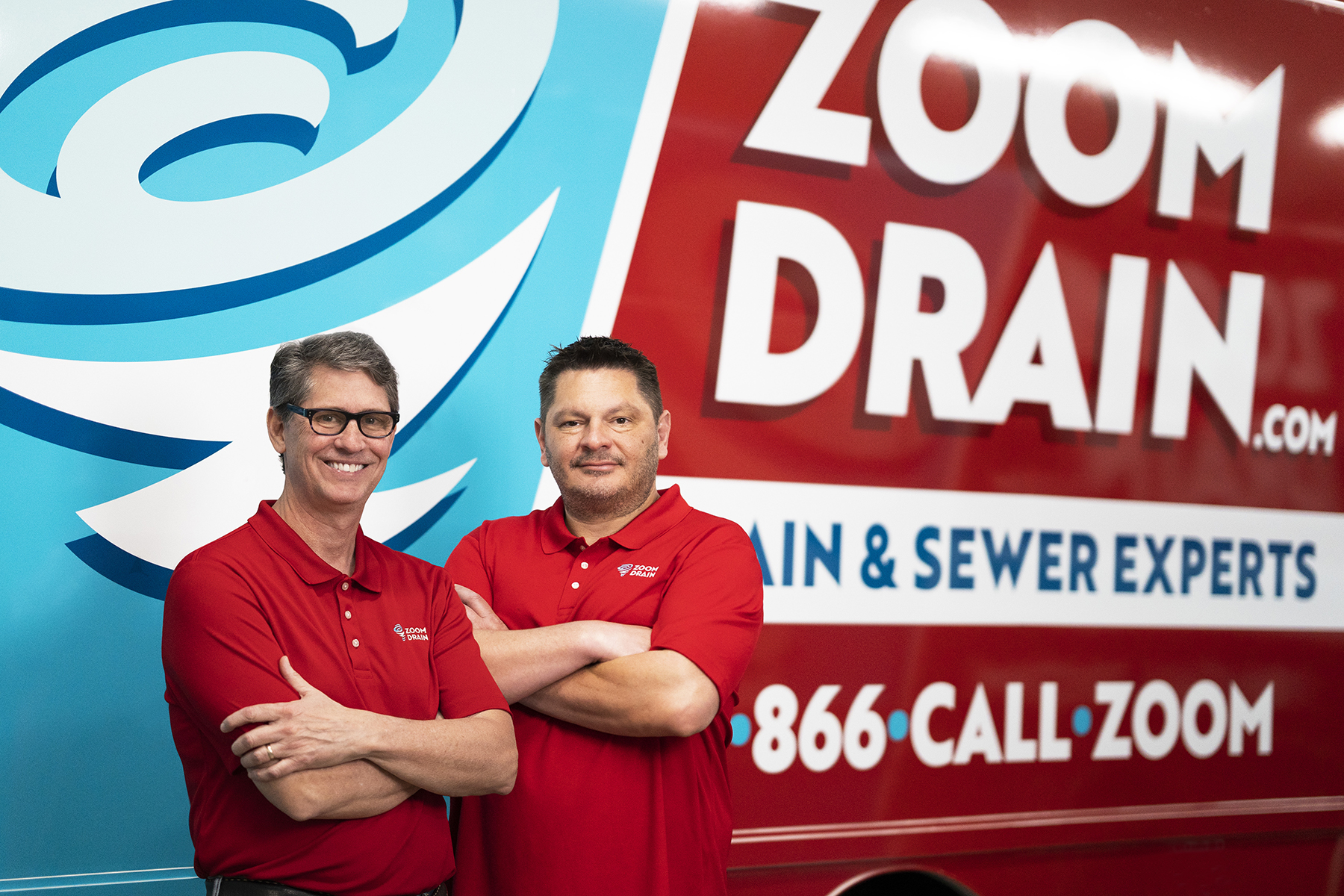 "I absolutely love the New England coastline and being able to hit coastal towns in just minutes – and the people are not just genuine but also welcoming," Meyers admitted. "I might not have been born in this area but I lived here in the past, before recently moving away. I never actually realized how New England had become my home until I left – but now I'm thrilled to be back!"
Meyers, a native of Philadelphia, and an alum of Penn State University with a Bachelor's Degree in Marketing and Sales, spent the last two decades running several businesses that ranged from the electronics industry to focusing on leadership development and fundraising support strategies for elementary and middle schools. For Arvanitidis, a Massachusetts native who was born and raised in Brockton, he's followed a similar path as his brother-in-law, owning and operating multiple successful restaurants for close to three decades.
Now, the two have combined their experience and entrepreneurial passion for a new endeavor, a franchise that allows them to serve their community and create jobs in their own backyard.
"Zoom Drain's mission statement really stood out to both of us," said Arvanitidis. "We take pride in the work we do, and really like the idea of having a specialized residential and commercial drain and sewer service people can rely on during an emergency. Serving our community and customers, while empowering our employees in their work, will always be our first priority."
We serve communities around South Shore: Brockton, Natick, Norfolk County and the surrounding south shore areas.