It's Peak Sports Season | Can your bars, kitchens, and bathrooms handle the demand?
Posted By:
Janine Ketterer
Fall is a favorite season for many because of pumpkin spice lattes, changing leaves, and the start of the sports season. For sports bars and restaurants, autumn is one of the busiest times of the year. The beginning of football (high school, college, and professional), hockey, and basketball seasons effortlessly combine with baseball playoffs, ensuring fans are flocking to sports bars and restaurants to watch their favorite teams play. So, ensuring that the drains of favorite watering holes and eateries are up to the challenge is essential. Here are a few key reasons why drain cleaning in the fall is so important:
 
Increased traffic: During the fall sports season, sports bars and restaurants typically see a significant increase in traffic. This means more restroom usage, which could put a strain on drains.
 

Grease and oil buildup: Grease and oil from cooking can quickly build up in drains, leading to clogs. This is especially true during the fall when wings and nachos are some of the most ordered items on the menu.
 

Food particles: Food particles can also contribute to clogs if improperly disposed of. When sports fans are clamoring in to cheer for their favorite teams, they'll be ordering plenty to eat, which means sports bars and restaurants may be serving more food than usual, leading to more food particles that could end up in drains.
Whether it's a bar drain, a bathroom drain, or a grease trap that needs attention, if there's a clog, it can lead to several issues, including:
 
Slow drainage: Clogged drains can cause water to drain slowly, which can be inconvenient and frustrating for your customers.
Overflowing toilets: If a clog is severe, it can cause toilets to overflow. This can be a significant mess and can damage your property.
 

Sewage backups: In the worst-case scenario, a clog can cause sewage to back up into your business. This severe health hazard can be costly to clean up.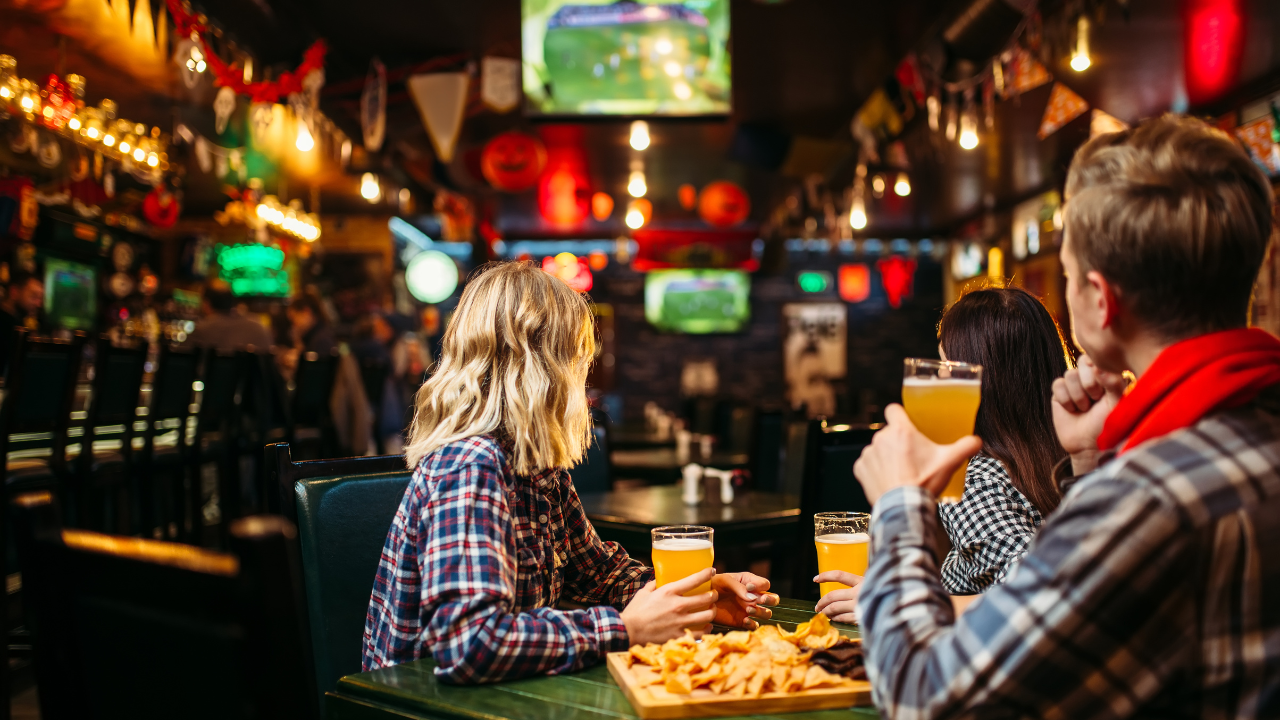 To avoid these problems, getting your drains cleaned regularly is essential. Preventative year-round maintenance is the best way to combat these drain issues. The fall season is the ideal time to start this maintenance to ensure everything flows smoothly during the peak of sports season.

If you do run into an issue, there are a few things sports bar and restaurant owners, managers, and staff can do to help mitigate it, such as:
 
Encourage employees to be mindful of what they're putting down the drain, including ensuring that they know not to pour grease or oil down the drain and use a filter to catch food particles.

Keep a plunger and drain snake on hand in case of a clog.

Know the number for a reliable drain and sewer tech that will come out on nights and weekends, especially during the big game.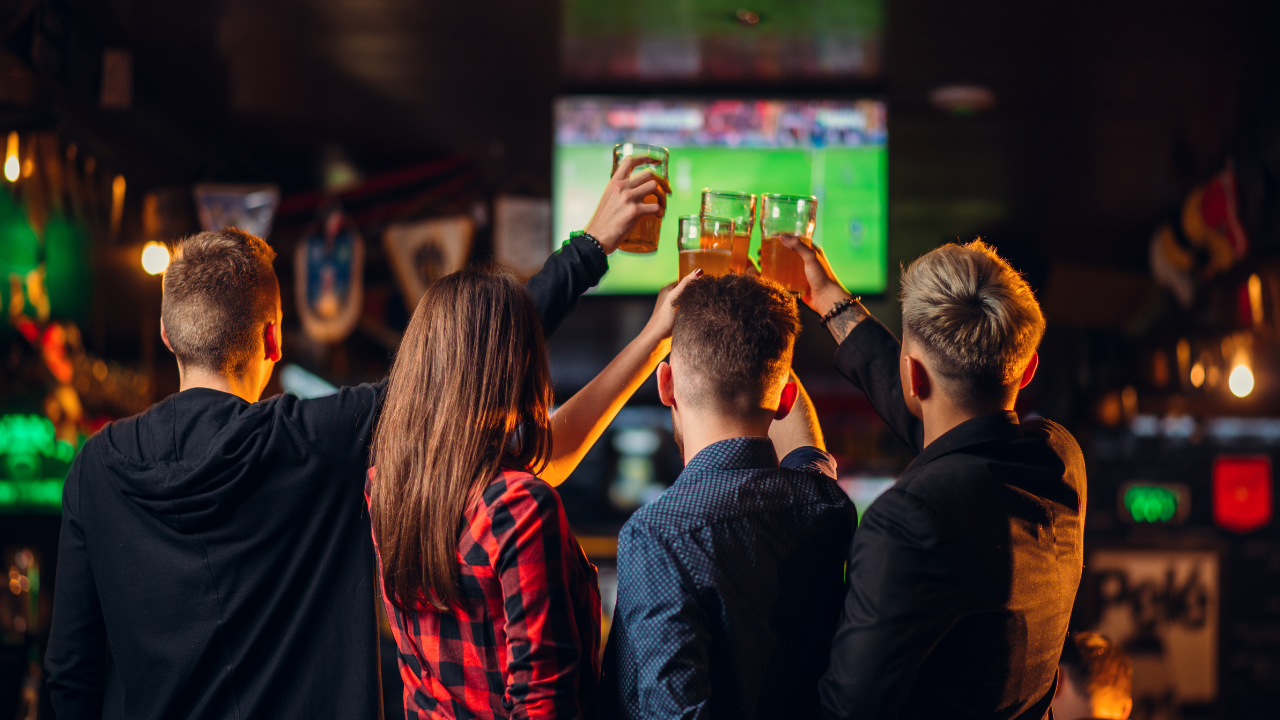 If you're experiencing any problems with your drains, such as slow drainage or overflowing toilets, it's important to call a drain and sewer expert immediately. Don't wait until it's too late and you're dealing with a sewage backup. Zoom Drain specializes in drains and sewers. Our expert technicians are up for any drain and sewer job and, thanks to our fully equipped trucks, can handle any issue from the moment they arrive. Zoom Drain is also available 24/7, 365, so if the game goes into overtime and the drain issue crops up late at night, we have techs ready to tackle the problem.

Creating a planned maintenance routine is the best way to defend against drain and sewer issues. Zoom Drain offers planned maintenance, so you score big with clean drains this sports season.

Contact Zoom Drain today for more information on drain cleaning, clogged drains, preventative maintenance, and more.
Categories: