Now Open: Get To Know The Owners Of Zoom Drain South Florida!
Posted By:
Ed Miller
Zoom Drain of South Florida is proudly owned and operated by Omer and Irela Palo, a husband and wife team who were both born outside of the United States before immigrating to Miami.
Originally born in Turkey, where he earned his Bachelor's Degree in Education, Omer came to Miami back in 2005. Merging his degree with an on-going passion for information technology, he began teaching certification courses, which led to a fluent transition from education to IT. Over the course of his career, Omer has not only run his own consulting company but also worked in corporate America, for several of the world's most recognizable technology companies.
Irela was born in Cuba and immigrated to Southern Florida at 14-years-old, going on to earn a Bachelor's Degree in Business Studies and an MBA from St. Thomas University. After school she became a CPA, focusing first in public accounting before later pivoting to the private sector.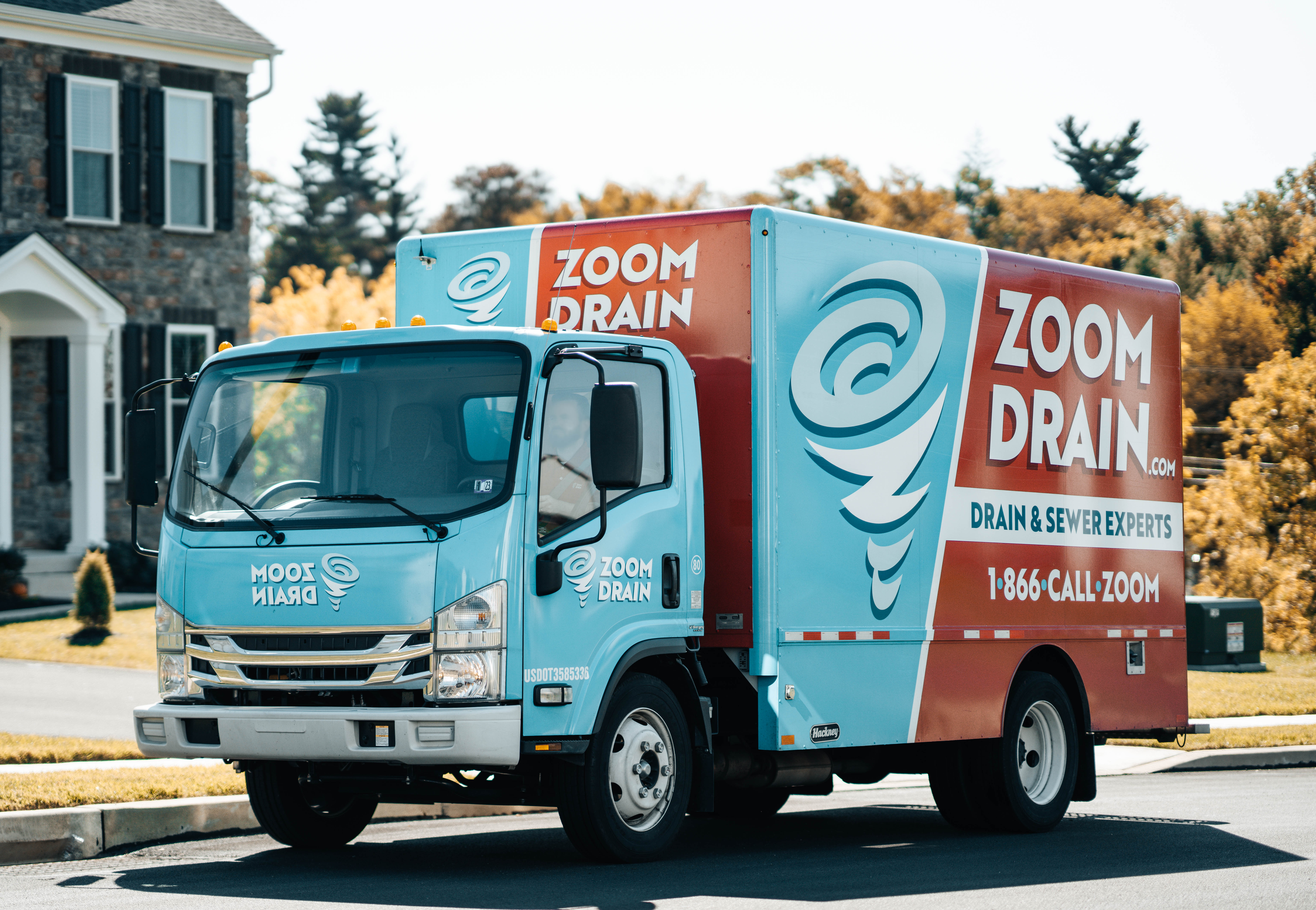 With two different cultural backgrounds, the duo shares a love for Miami and its unique vibe.
"Miami is truly a melting pot," admits Omer Palo. "You have all kinds of cultures, all melding into one Miami identity – you have a huge Latino population, you have a Russian community, you have different South American regions that are all coming to this city. But even though they each carry their own heritage, customs and traditions, they kind of just become part of Miami."
Now, with almost four decades worth of experience between the two of them, the husband and wife team are building their own business, something that's theirs – a very tangible thing. And, in the process, they want to make Miami proud, much the way they feel about their adopted home.
"The goal is to establish the premier brand in our community," said Irela Palo. "To be that go-to, the person you think about when you need drain service – to achieve that level of awareness."
We serve communities around Southern Florida: Miami, Coral Gables, Hialeah and beyond.
Categories: