Now Open: Get To Know The Owners Of Zoom Drain Charleston!
Posted By:
Ed Miller
Zoom Drain of Charleston is proudly owned and operated by Gray Fox Strategic, a South Carolina-based investment firm bringing real-life experiences into every business they manage.
Gray Fox was established in 2019 but its partners, Nathan Bocock, Bryan Feldman and Rebecca Feldman, have been operating together for more than a decade now. With a love for creating, acquiring and managing sustainable companies, Gray Fox focuses on changing the lives of both young entrepreneurs and leaders. The company's franchise holdings have always been in the home services sector and include Smash My Trash, Heavyweight Waste, The Driveway Company, Softroc and Two Men And A Truck. From moving, to pouring concrete, to now fixing sewer and drains, to hauling off any other waste, Gray Fox excels at servicing in and around the home.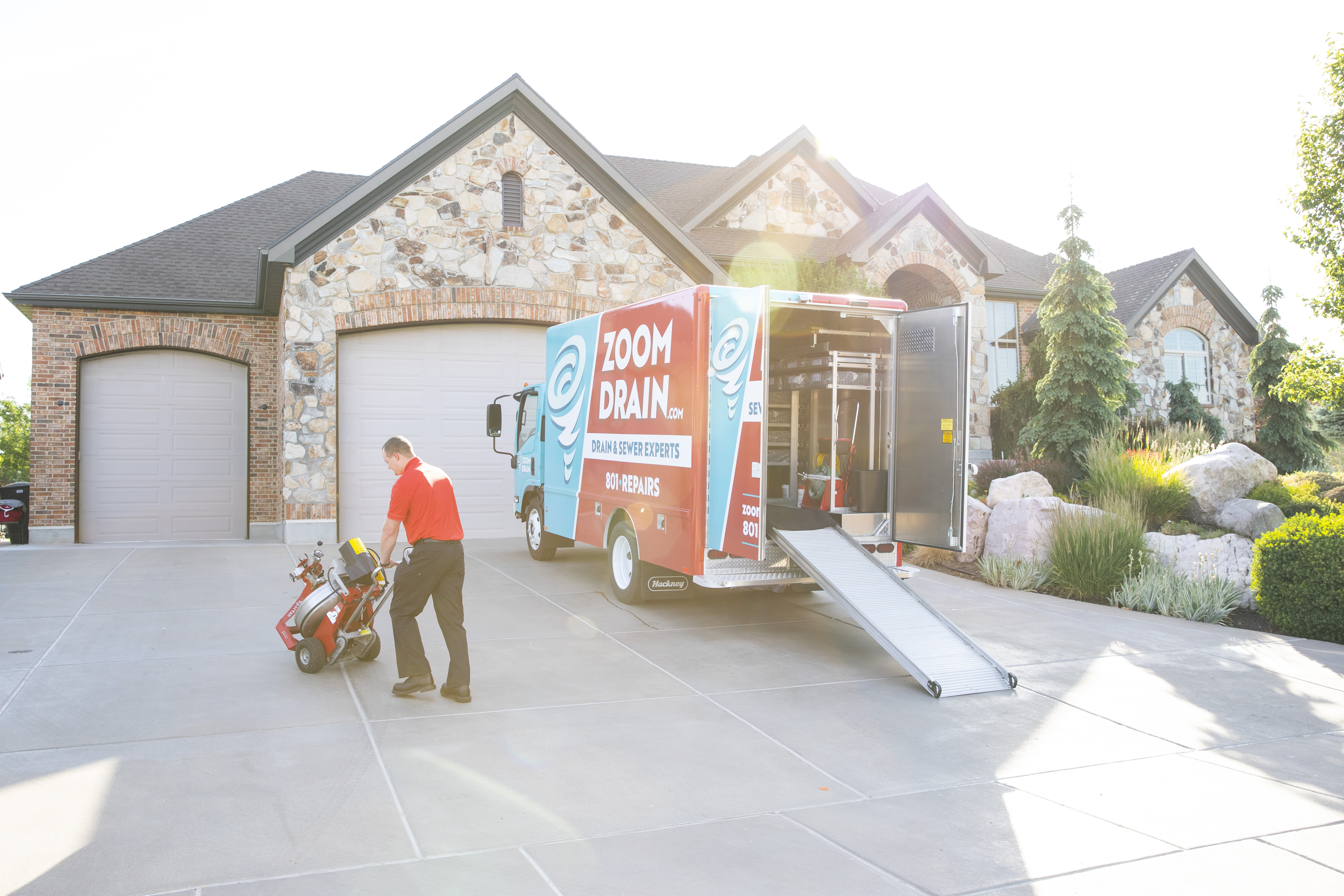 "There's a lot to love about Charleston," said Ben McNabb, Partner, who is overseeing Zoom Drain. "This city has been attracting people for hundreds of years. People just love living here! There certainly are people who've grown up here and there's a lot of people who come to live here, so I would say Charleston is more of a melting pot."
Gray Fox has a reputation of, and takes immense pride in, always providing its customers with exceptional service and, much like with their other endeavors, they're ready to build the premier drain and sewer cleaning brand in The Palmetto State – for businesses and residents alike!
"We believe that if we can hire great people and pay them well to do great work, we can create a brand people love and trust," McNabb added. "At the end of the day, we want to become the expert of choice, and the employer of choice, for all sewer and drain work in South Carolina."
We serve communities around Charleston: North Charleston, Summerville, Mount Pleasant, West Ashley, and beyond.
Categories: