Now Open: Get To Know The Owners Of Zoom Drain Collin County!
Posted By:
Zoom Drain
Zoom Drain of Collin County is owned and operated by Robert and Dia Pace, who have called the greater Dallas area their home for almost their entire lives. Attending the same high school but not crossing paths until an introduction from a mutual friend years later, the two were later married and soon developed a passion for entrepreneurship and becoming their own bosses.
"I always wanted to, one day, work for myself so, over the years, I did such a large amount of research – and still do – on franchising, and different business models, and things like that," Robert Pace said. "It's just a passion of mine – I enjoy growing and building businesses.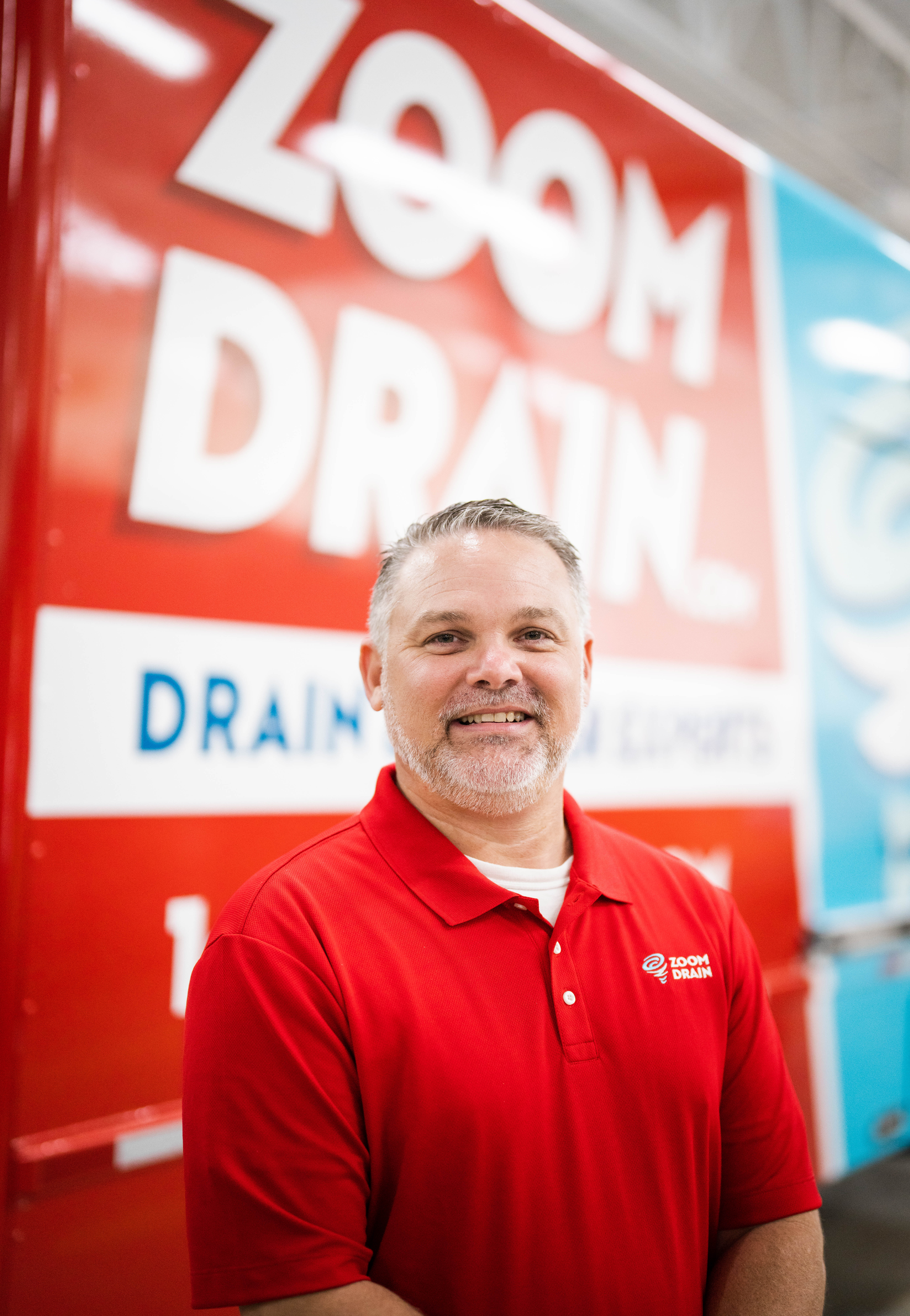 With an established career in finance, thanks to a degree from Southern Methodist University, Robert explored turning his entrepreneurial dreams into a reality. In 2008, the husband and wife team opened their first franchise, in the automotive industry, before joining the home service industry a decade later when they added a CertaPro Painters franchise to their portfolio – but the thought of helping their community and providing great quality service still remained.
From his experiences, Robert developed strong management skills, understanding exactly what it takes to run a business and work well with others. That's what led the Texas couple to open up the state's first Zoom Drain franchise, drawn to the culture, the perpetual need to provide specialized drain and sewer service and the company's dedicated structural resources.
"Plumbing is so broad," Robert Pace added. "It's hard to be the best at everything. You may find someone who has got that talent and can do all of those things but to be able to hone in, take a piece of the industry, and really focus in and be the absolute best in it, is where we want to exceed expectations! I think the opportunity to bring the brand to Texas is awesome! To come in and plant this brand in the Northern Dallas area, and help grow and build and be a part of that, was pretty exciting!"
The Pace's goal is to build a legacy opportunity for their family. They will be celebrating their 24th wedding anniversary this year and have two children and three dogs.
We serve communities throughout Collin County: Allen, Frisco, Plano and beyond.
Categories: