Commercial Service: How Your Business Can Benefit By Using Zoom Drain
Posted By:
Ed Miller
When it comes to your business, it's important to make sure that everything is always running smoothly in order to provide the best possible experience for your patrons. Cleanliness is imperative, it doesn't matter if it's a bustling restaurant, an apartment complex or even a factory, but sometimes unanticipated problems can rear their ugly head and quickly derail productivity.
Backed up drains are often one of those unanticipated problems and, when it happens, it can cripple your business and bring everything to a complete standstill. If a toilet cannot be used because of a massive backup that's embarrassingly smelly, you'll need to wait on a professional – and that can force your business to close, putting a dent in your wallet as well as your time.
But when an issue arises, can't you just call anyone to handle your wastewater problem? You could – or you could put your trust in Zoom Drain, because we specialize in wastewater lines.
Fast Emergency Service, From A Trained Professional
You're dealing with a mess in the kitchen or bathroom and need help – fast!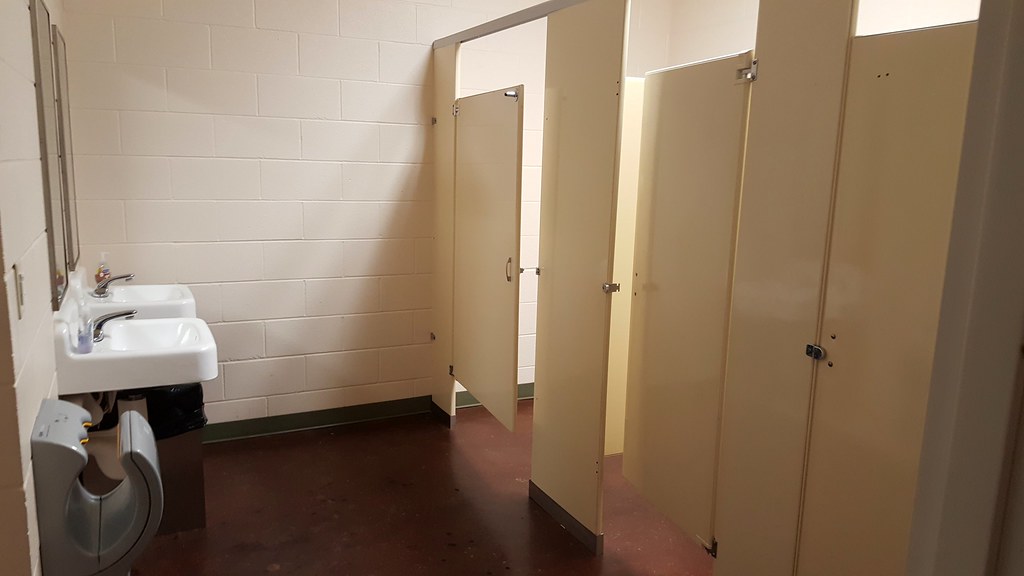 When there's an awful smell, a wet mess or a huge backup, you don't have time to wait to be scheduled for an appointment, leaving your business in limbo. When you call Zoom Drain, we'll have an expert technician sent out immediately, not much later in the day – and you'll get a text notification when we're close, along with information about your specific professional. You can be sure that our experts can tackle any situation, thanks to a fully-loaded truck with all of the necessary equipment and an extensive in-house training program. No waiting for someone to come help or bring any additional equipment – we get right to work and find a solution! Every technician cleans thousands of drains each year.
No Additional Cost For Emergency Service – No Matter When
We're always here to provide trusted service, to get you back to work.
Bathroom backups and grease trap clogs don't work around your schedule! An emergency can happen any time and any day but don't worry we're always here to help. Zoom Drain always offers emergency service, day or night, weekend or holiday, at no additional cost. There are always full-time service technicians on dedicated night shifts and, no matter when you call, you'll talk to a real human answering the phone – not a frustrating robot – to best address your needs.
Avoid The Next Problem With Planned Maintenance Programs
Stay ahead of other major problems and be sure your drains always flow.
You have enough things to handle with your business, making sure your drains flow or your grease trap is clean shouldn't be one of them. When you start a preventative maintenance plan, we learn everything we can about your drainage system and if there's been any recent problems. Our technicians plan a routine schedule based on your line's needs and the amount of usage. Each visit consists of a video camera inspection – to check for any massive clogs or future issues like a potential cracked pipe – and a water jetting service to ensure the life of your drain, all while blasting away any buildup, keeping your drains spotless for heavy future use. And if we find a substantial clog the first time, or any time, our power-snake will grind it up and send it on its way.
Don't let an emergency negatively impact your business or customers' experience. Instead, rely on fast emergency service or reliable preventative maintenance with Zoom Drain! If you or your business would like more information, give us a call or schedule an appointment online today.
Categories: