Now Open: Get To Know The Owner Of Zoom Drain Northwest Jersey!
Posted By:
Ed Miller
Zoom Drain of Northwest Jersey is proudly owned and operated by Kevin Hussey, an alumnus of Centenary University who earned his Master's Degree in Marketing. Born and raised in the region, Hussey loves everything his slice of New Jersey offers, from the people to the parks.
"Our area is just a good place to live," said Hussey. "We're within an hour of New York City and an hour and 15 minutes of the Jersey Shore. But everything you could want is here – quality education, good people, great cuisine, beautiful parks and incredible shops. This is home!"
After earning his Master's, Hussey worked for a company that specialized in fire protection systems, before moving into the insurance industry. For his more than two decade stint, he flourished, thanks in large part to a passion for relationship-building with his customers, thriving on that personal touch – so much so it sparked Hussey to want to build his own culture.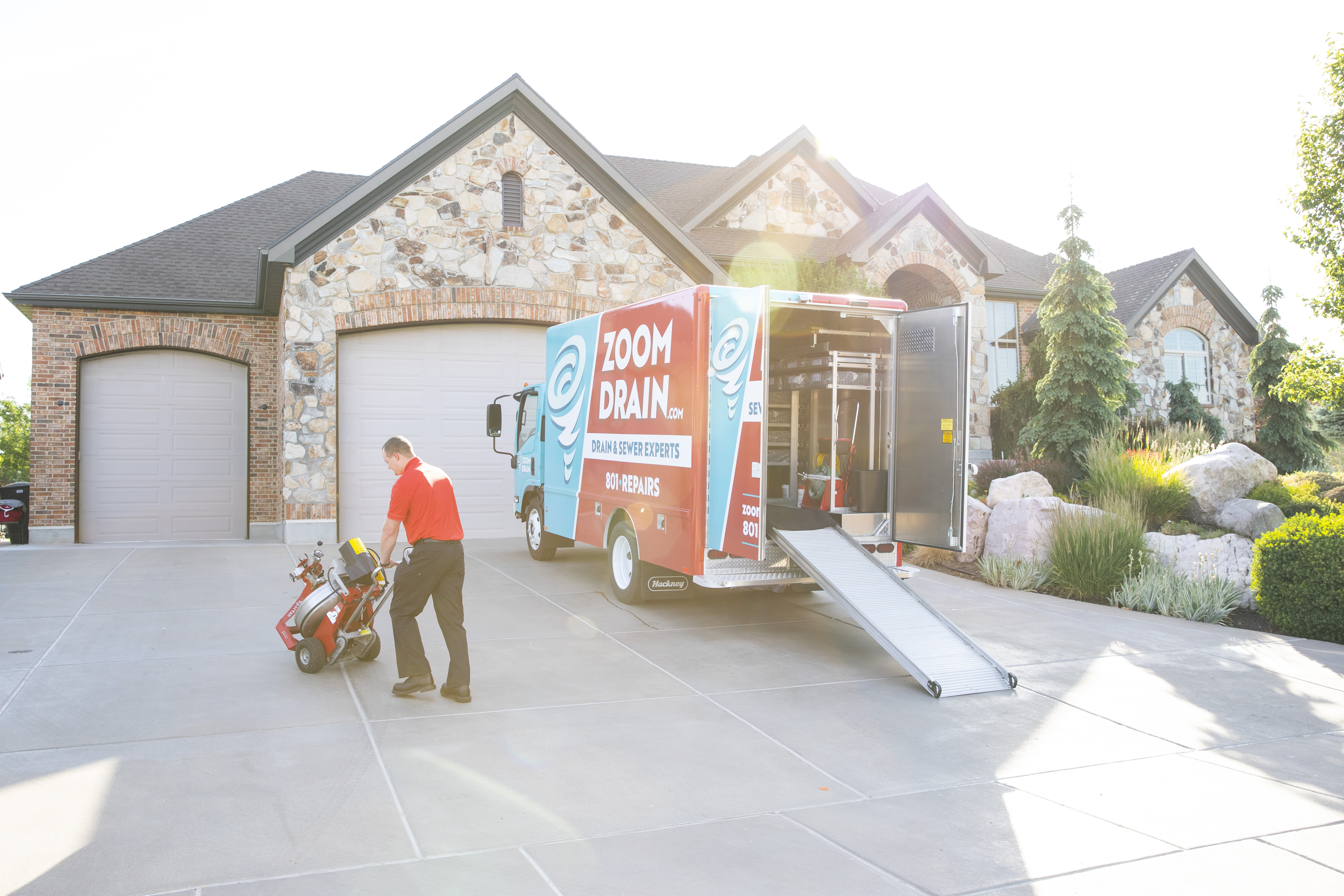 Hussey found that culture in Zoom Drain, combining the family-like atmosphere with the ability to help those in his community who might be dealing with not-so-fun wastewater problems. Building a local brand synonymous with drains and sewers, that can be trusted for 24/7 reliable and high quality service, with that personal touch, really checked off all the boxes for Hussey.
"I want to be the go-to person in my territory for providing unsurpassed drain and sewer service while exceeding our customers' expectations," Hussey added. "When they think, 'We have a clogged drain,' I want them to think of Zoom Drain – and my name and the names of my team."
Hussey wants more than just that, however. He wants to create career paths for employees, only further entrenching himself with the local community. Mentorship is important, it helped him get to where he's at, and he wants to make sure he's focused on providing that to others.
"I want to be part of something bigger than just a job," Hussey said. "To be able to help the community, employ people and create career paths for them – that's our goal. I hate being called 'boss,' I like being called 'partner,' because I believe that nobody can do it alone. That's the culture I want to create and the culture that Zoom Drain has – and that's why it works."
We serve communities around northwestern New Jersey: Morris, Warren, Sussex, Hunterdon and Somerset counties.
Categories: