Now Open: Get To Know The Owners Of Zoom Drain Fort Lauderdale!
Posted By:
Ed Miller
Zoom Drain of Fort Lauderdale is proudly owned and operated by Richard, Lisa and Rick MacKillop, a family team of Texas natives who recently made southern Florida their home. The husband-wife team of Richard and Lisa will join their son, Rick, on this entrepreneurial endeavor, building something together as a family – that really showcases each of their skills.
A graduate of the University of Texas, earning a bachelor's degree in computer science, Richard has an extensive background as an entrepreneur. Lisa has experience, and an immense passion, for customer service and she is also a licensed real estate agent, which offers her an insider's perspective when it comes to the importance of home maintenance and drain care.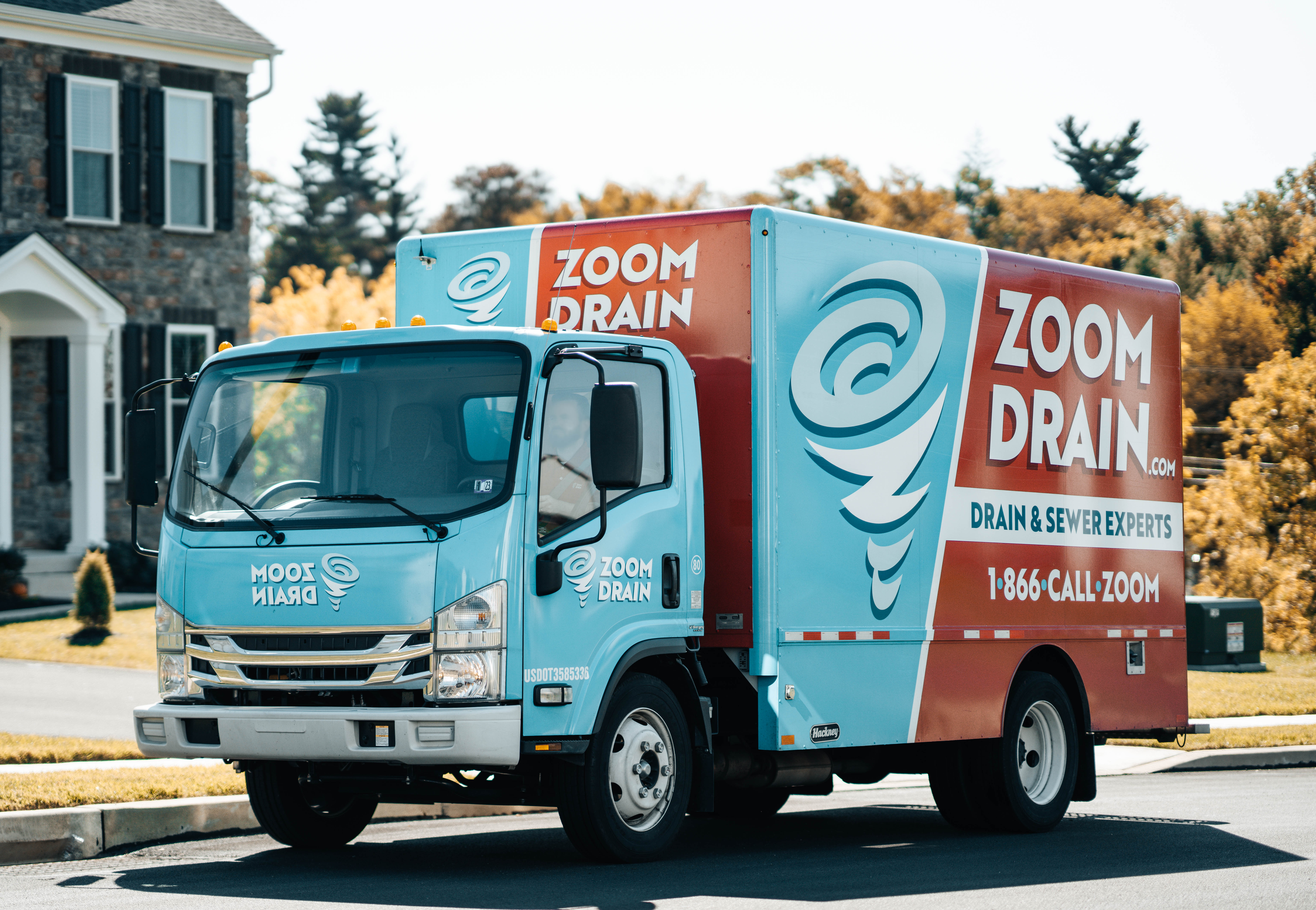 Rick has spent more than a decade and a half in the home services sector, working in lawn care, pest control, water restoration and COVID disinfecting. He's long been fascinated with the plumbing industry and saw a great opportunity with Zoom Drain, to establish a brand his community could trust – not to mention build a business that offers fulfilling career opportunities.
"I've been in the home service industry for a long time – and this is the next step, because I'm going from running a crew to running a business," Rick MacKillop said. "Plumbing is something I've always wanted to get into and I saw Zoom Drain as a great opportunity to become an expert specialist and provide support for our community – also to establish ourselves as a great place to work."
The MacKillops quickly fell in love with their new home and are excited to continue providing their neighbors and local businesses with trusted service, adding a family touch along the way.
"We're thrilled to provide Zoom Drain's expert service to the community our family has fallen in love with," admitted Lisa MacKillop. "We love the people, the weather, the diversity of the people and the food – it's just a really invigorating place to be, especially with the ocean breeze."
We serve communities around Fort Lauderdale: Hollywood, Cooper City, Miami Gardens and the surrounding areas.
Categories: