Drain Cleaning in West Chester
What Is Water Jet & Power Snake Services?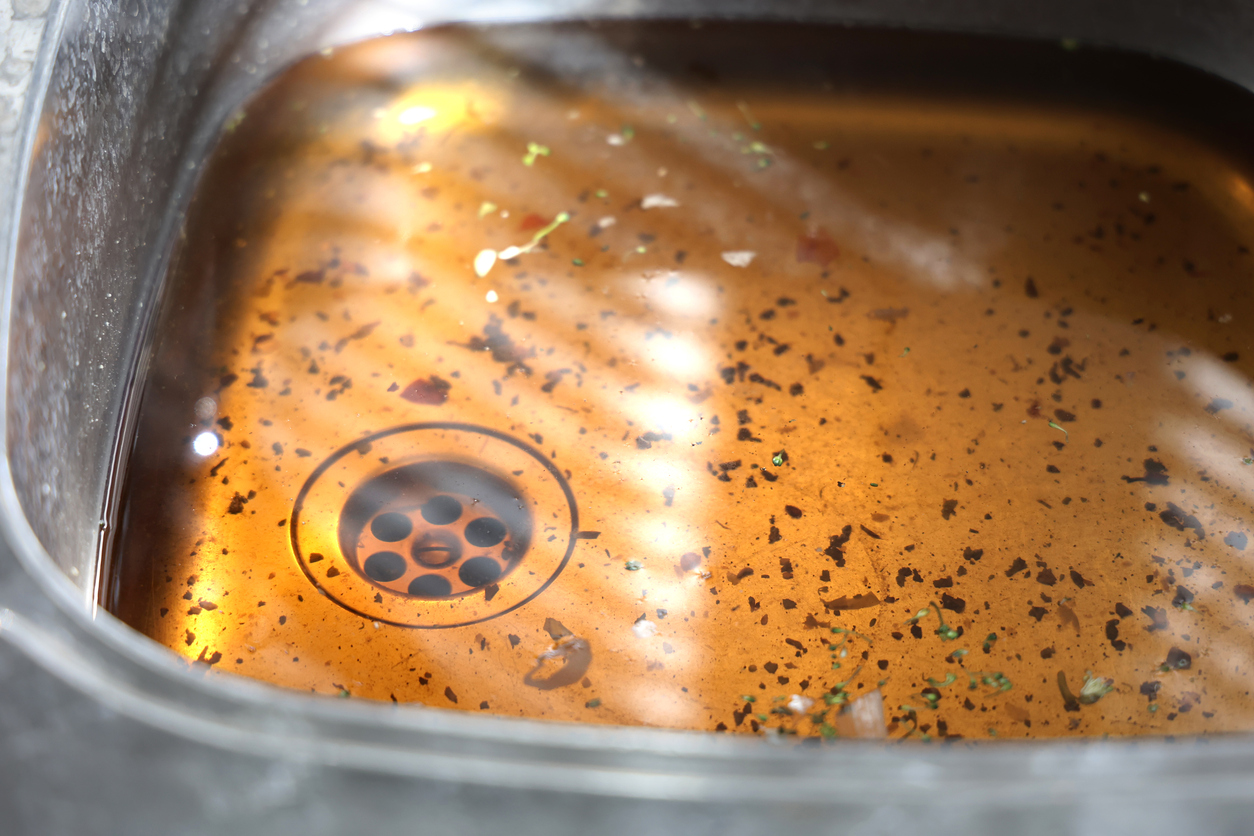 A drain's job is simple: Transport water to the main drain – that's the branch that connects to the public sewer line. But many things can interfere with the process: a buildup of grease, soap scum, hair and tree roots to name just a few.
That's why we use only the most effective equipment for the our clogged drain service:
PowerSnake - Your average drain cleaning service is going to use a plumber's auger to punch a small hole through the clog. Sure, water will drain but it's only a matter of time before gunky buildup closes the hole again. But Zoom Drain isn't your average drain cleaner. Our PowerSnake works like the conventional rooter but with one key difference: An attached blade scrapes the pipe's interior clean.
Water Jetting - When you need to blast away clumps of grease, hardened scale and roots, accept no substitute! Zoom Jetting washes your drain clean using a concentrated blast of water. This approach purges the line of all organic matter, ensuring a long-lasting solution.
Drain Cleaning After Care - Routine maintenance goes a long way toward keeping buildup at bay. After we clear the line with either our PowerSnake or water jetting service, we'll treat the drain with degreaser or root inhibitor to prevent clogs from occurring again.
Zoom Drain of Chester County offers exceptional drain cleaning services. Call (610) 486-5790 or click to contact.
How to Clean a Floor Drain
A floor drain can be located in many areas of the home, the most common being the basement and the shower. Soap scum, hair, and mineral buildup are often the culprit behind shower drain clogs, while dirt and debris is more frequently the source of basement drain clogs.
There are a few simple DIY tricks you can try, although you may still end up having to call a professional for backup. It's important to remember not to use chemical drain cleaners, as they can cause damage to your plumbing.
Even vinegar and baking soda can be damaging, plus they rarely break up the clog completely, instead, try:
Pouring boiling water down the drain. (Watch out for backup on your feet)
Using a small plunger.
Reaching in with your hand to pull the clog out. (This is for the brave).
Drain Cleaning Services Near Me
Few things are as frustrating as a clogged drain. Whether you're standing ankle deep in murky bathwater or patiently waiting for the kitchen sink to empty, a slow drain can foul up your whole day. Thankfully there's Zoom Drain of Chester County. We use the most powerful tools to blast away stubborn blockages. Not only will your drains flow freely, but you won't encounter this problem again for a long time because, unlike other so-called drain cleaning companies, our solutions are effective!
Our Drain Cleaning Services Include:
Main drains
Kitchen and bathroom drains
Toilet drains
Laundry drains
Storm drains
Garbage disposals
For quality drain cleaning services in West Chester, contact us online today!