Meet the Owner of Zoom Drain Delaware
Drain and Sewer Services in the First State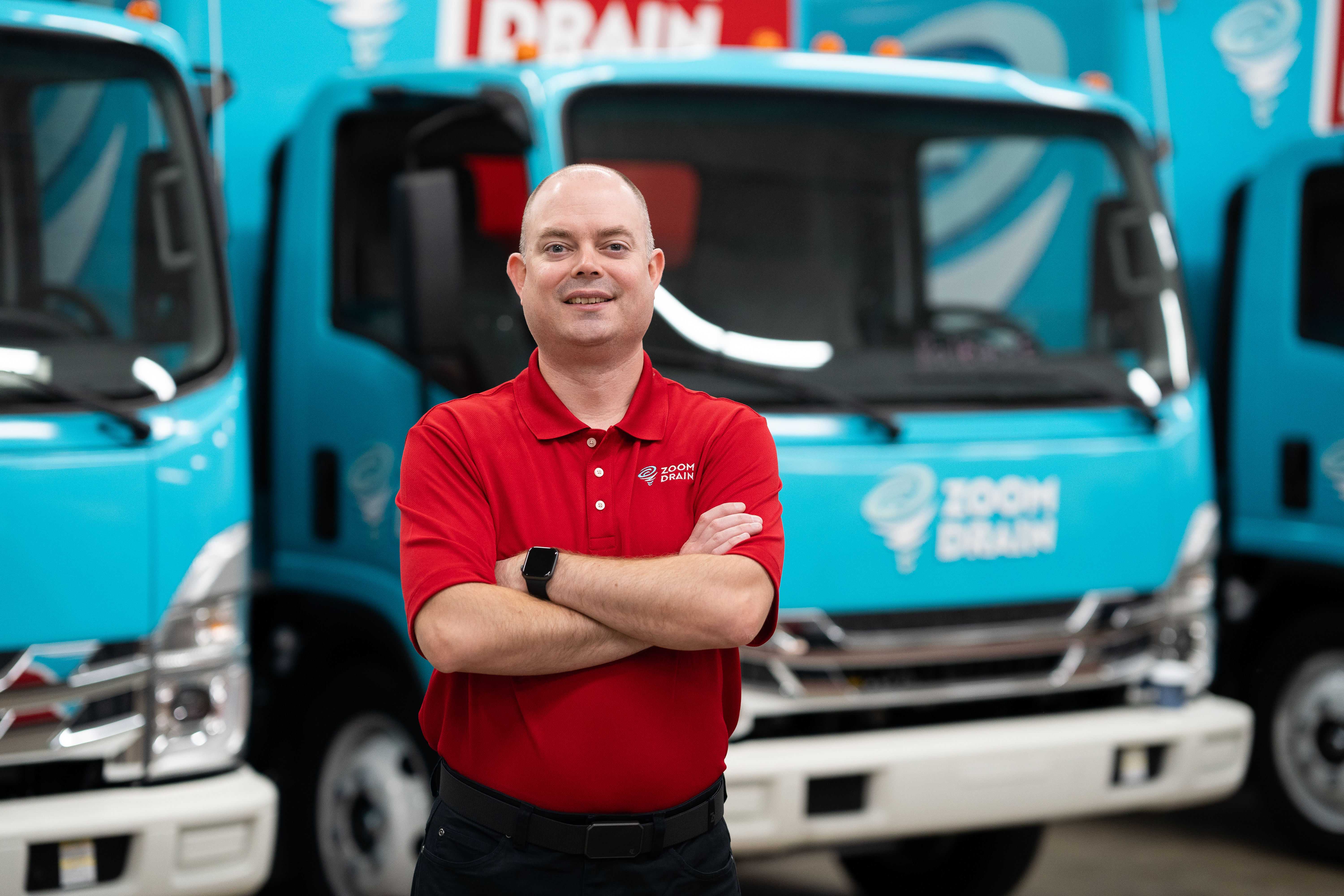 Meet Tim Miller, owner of Zoom Drain Delaware. Tim holds a Bachelor of Arts degree from the College of William & Mary and an MBA from Villanova University. He spent 17 years in corporate roles focused on strategic growth prior to establishing Zoom Drain Delaware. He has experience in a variety of industries to include manufacturers of key equipment used in the drain and sewer industry.
Tim was drawn to Zoom Drain because of the brand's strategy to be a leading provider of a niche but necessary set of services within the broader home services market. He is proud to own a business that creates growth opportunities for team members while providing a critical service to the community. "Our goal is to be the most professional and responsive provider of drain and sewer services in Delaware," says Tim. "I look forward to demonstrating our quality and value to customers across the State."
Tim resides in the Delaware Valley with his wife and three children. "We love living in this area," says Tim. "The people are passionate about the things they value and very family-focused, which has been great to experience as a father of three young children."
Tim looks forward to meeting customers across the state as Zoom Drain Delaware expands its services in New Castle, Kent, and Sussex Counties.