Sewer & Drain Services in Glenview
Professional Cleaning & Repair Services in Northern Suburbs Chicago
We've all been there. We use our kitchen or bathroom sink and notice that the water is draining a lot slower than usual, or it's stopped altogether. If this has happened to you, or you're experiencing any other signs of clogged drains, be sure to turn to the professional sewer and drain specialists at ZOOM DRAIN®. Every day, our locally owned and operated team provides convenient, friendly, and reliable services to the locals of Northern Suburbs Chicago and beyond.
At Zoom Drain of Northern Suburbs Chicago, local homes and businesses turn to us for reliable drain and sewer inspection, cleaning, and repair services. No matter the issue you are experiencing, or property you own, our professionally trained experts are able to handle it all. Our fast response times, paired with our industry-leading services, allows us to ensure we are delivering you with a world-class experience and service that is designed to last. From your drains to your sewer lines, we have the experience and knowledge to provide you with services that are designed to keep your system running – just like the way it should – for years and years to come.
Looking for chicago drainage services? Give us a call at (847) 320-9078 or schedule service online!
Signs Of A Clogged Sewer Line
Sewer lines play a critical role in keeping your plumbing healthy and working properly, so it's important to recognize the warning signs of an impending problem. Don't delay; taking prompt action will help save time and money while avoiding disruption down the road.
Some common signs of a clogged sewer line include, but are not limited to:
Flooding or Muddy Yard
Smelly Drains
Gurgling Sounds Coming from Drains
Slow/No Draining
Don't wait around when it comes to a clogged sewer line - this plumbing issue can have expensive and disastrous consequences for your home if ignored. Waste buildup, tree roots intruding the pipe, or even worse; structural damage left unchecked could leave you with an unexpected bill from professional help required! Don't be tempted to put off checking out those warning signs – act quickly before any long-term costly issues arise.
Trusted Technicians

Customer Satisfaction

Flat Rate Pricing

Super Service Trucks

Not Sure What You Need?
Check out some drain and sewer symptoms to find your answer.
Explore Now
Contact Us
(847) 320-9078
Areas We Serve
arlington heights
buffalo grove
chicago
deerfield
des plaines
evanston
fort sheridan
glencoe
glenview
golf
great lakes
highland park
highwood
kenilworth
lake bluff
lake forest
lake zurich
libertyville
lincolnshire
morton grove
mount prospect
mundelein
niles
northbrook
palatine
prospect heights
rolling meadows
skokie
vernon hills
waukegan
wheeling
wilmette
winnetka
winthrop harbor
60004
60005
60006
60008
60015
60016
60022
60025
60026
60029
60035
60037
60038
60040
60043
60044
60045
60047
60048
60053
60055
60056
60060
60061
60062
60065
60069
60070
60074
60076
60077
60078
60079
60085
60087
60088
60089
60090
60091
60093
60094
60095
60096
60201
60202
60203
60204
60208
60626
60714
Schedule Service
"They fixed my sewage blockage quickly and guaranteed it for 30 days."

"Service professionals at a price that doesn't hurt my wallet."

"No complaints so far!"

"Zoom Drain saved the day with their top-of-the-line service."
Read More Reviews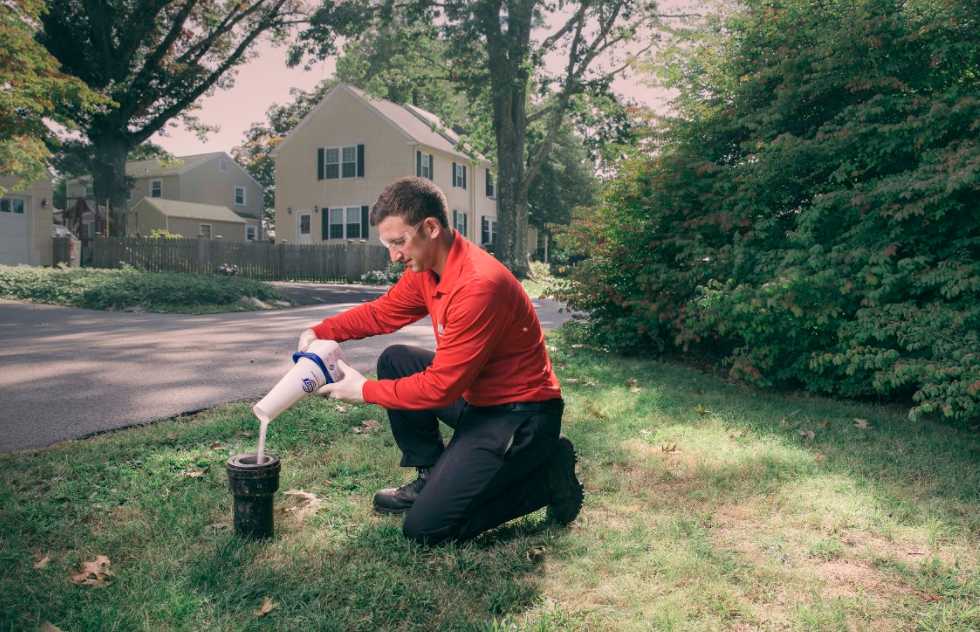 Northern Suburbs Chicago Commercial Drain & Sewer Services
With all of the services we complete, our team is here to help your system run as efficiently and effectively as it can. Not only do we keep home drain & sewer systems running in Northern Suburbs Chicago, we're also here to keep the businesses' systems running as well. From shopping centers to restaurants, our professional team of drain and sewer specialists have the experience and knowledge to service virtually any type of property. Whether you're looking for a drain cleaning or sewer line inspection, turn to our team to create a reliable and affordable solution for you and your business.
Dial (847) 320-9078 or schedule service online with a zoom drain in chicago!