Rochester Sewer & Drain Services
Drain & Sewer Line Repairs & Cleaning
Frequent clogs around your home are frustrating, but they can also be unhygienic. Foul odors can permeate throughout each room of your home, carrying potentially dangerous microscopic contaminants with it.
Keep you and your family happy and healthy by calling (585) 308-9779 and letting Zoom Drain of Rochester figure out what is wrong with your drains or sewer line. People throughout Rochester know that our inspections are quick, accurate, and affordably priced.
When we identify the issue, we can get right to work on the solution, too. We keep stocked company vehicles and storerooms with plenty of parts and components, allowing us to complete most drain and sewer line repair jobs in just one visit and a few hours.
No one repairs and cleans drains like us! Call the Rochester plumbers at Zoom Drain plumbing repair or contact online now for quality drain and sewer services.
Trusted Technicians

Customer Satisfaction

Flat Rate Pricing

Super Service Trucks

Not Sure What You Need?
Check out some drain and sewer symptoms to find your answer.
Explore Now
Contact Us
(585) 308-9779
Areas We Serve
adams basin
churchville
east rochester
fairport
henrietta
hilton
macedon
north chili
north greece
ontario
ontario center
penfield
pittsford
rochester
spencerport
union hill
webster
west henrietta
14410
14428
14445
14450
14467
14468
14502
14514
14515
14519
14520
14526
14534
14559
14563
14580
14586
14602
14603
14604
14605
14606
14607
14608
14609
14610
14611
14612
14613
14614
14615
14616
14617
14618
14619
14620
14621
14622
14623
14624
14625
14626
14627
14638
14639
14642
14643
14644
14646
14647
14649
14650
14651
14652
14653
14692
14694
Schedule Service
"Awesome"

"I highly recommend Zoom Drain thanks to them being willing to educate me on exactly what was going on."

"They went above and beyond and now I can sit back and relax without the fear of the water ever backing up."

"They were always quick to respond and are true assets to our community."
Read More Reviews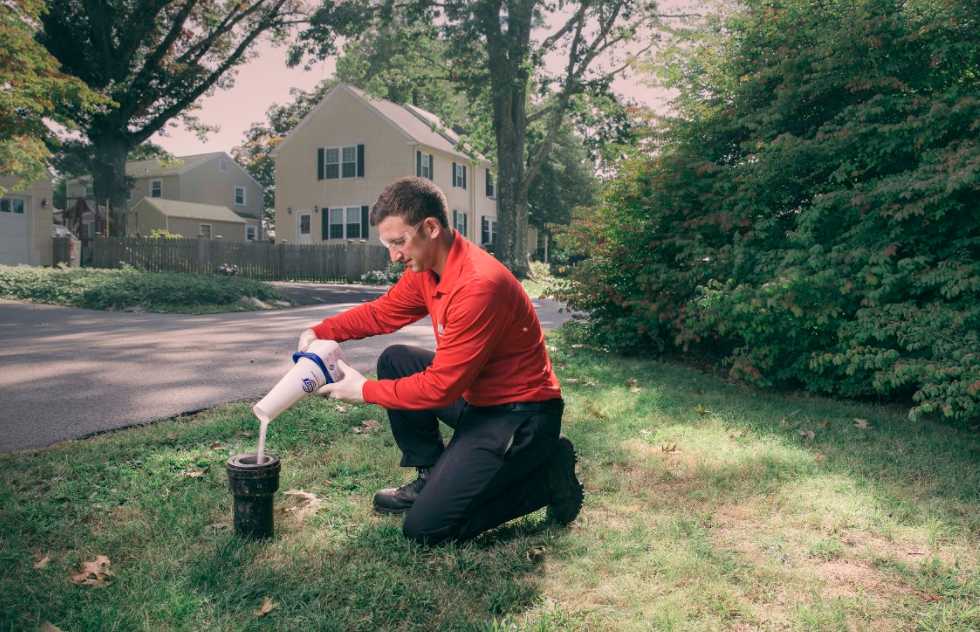 Dedicated to Nothing But Your Total Satisfaction
Earning your 100% satisfaction as our customer begins before you ever call us for a sewer or drain cleaning job. It begins when we hire our technicians, who all undergo thorough background checks, drug tests, and advanced industry training.
You can enjoy total peace of mind in knowing that a trustworthy professional will arrive at your door to complete the job with utmost courtesy and care.
Contact Zoom Drain of Rochester at (585) 308-9779 to schedule a drain service today.