Meet The Owners Of Zoom Drain Alabama
Three Different Career Paths, One Shared Desire To Run A Business
Zoom Drain of Alabama is proudly owned and operated by Eric Morgan, Rose Englebert and Ty Morgan, all of whom have vastly different careers but a shared desire to run their own business.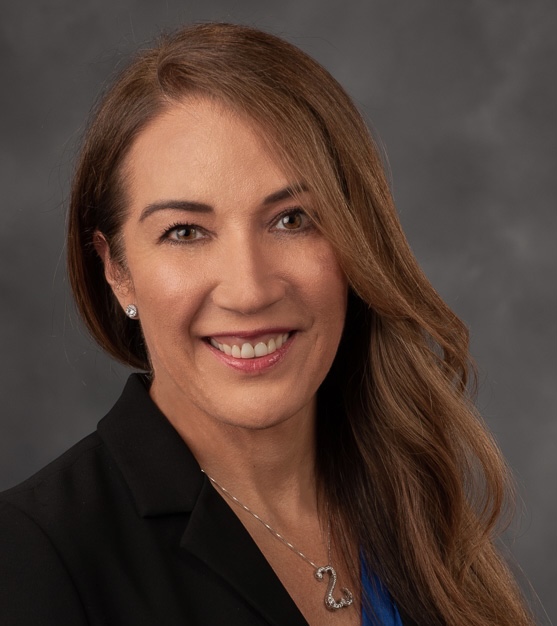 Both Englebert and Eric Morgan have a background in the armed forces. For three decades, Englebert was an officer in the United States Air Force, before retiring in 2020. During that time, she earned two Master's Degrees, one in Business Management from Troy University and the other in Strategic Operations from Air University, while building a career in Human Resources. Now, she is developing a new career as an entrepreneur but porting the values she's learned.
"Integrity, honesty, professionalism, service – that stuff means something," said Englebert. "They're not just words. When you need someone, you need someone quick, who knows what they're doing. When we talk to a customer, we want them to know that it's the truth and that we'll provide the service that Zoom Drain is known for – following that fast, focused, fixed mantra."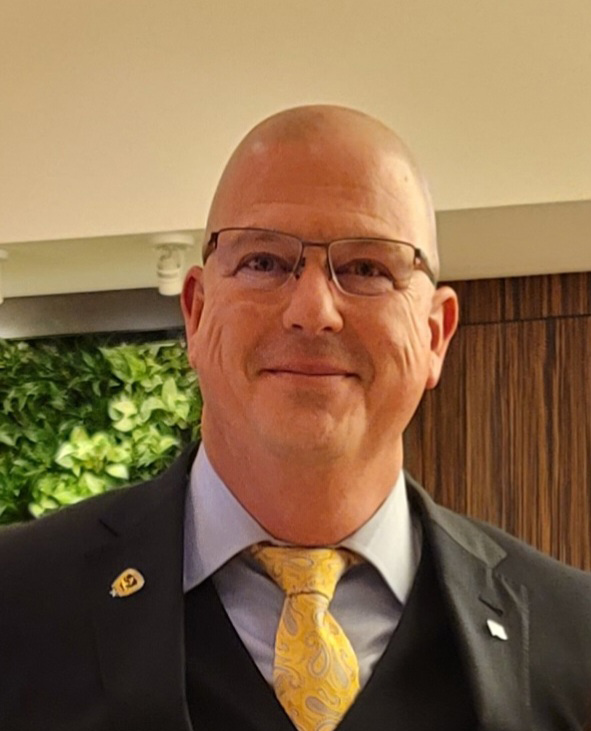 For Eric Morgan, who grew up in Sweetwater, Alabama, his career started with a passion for aerospace, one that led him to almost a decade as an aviation pilot in the United States Army, until 2003 when he moved into the financial market. Along the way, he earned two Master's Degrees, one in Supply Chain Management and Unmanned Aerial Vehicles from the University of Alabama and the other in Space Operations from Embry-Riddle Aeronautical University. After several years in the financial industry, Eric Morgan managed an aerospace-related tech company. But his passion for aerospace might only be second to his pride in his home state.
"There's just real people here," said Eric Morgan. "When you say you're from Alabama, people may have these preconceived notions but, in reality, Alabamans are the best! Relationships and trust matter most here and everyone is very near-and-dear to each other and very genuine."