About Us
Your Local Drain & Sewage Experts
Since we opened our doors in May of 2017, we've been committed to making Zoom Drain of Central Florida the go-to company for drain cleaning and unclogging. We are well on our way to becoming a household name across Central Florida and beyond.
Since opening, we have been able to double our team as well as double our daily sales and revenue. We look forward to continuing our growth, by adding service trucks and technicians, to expand our service coverage area beyond our current territory.
Due to increasing population of seniors in Florida, we are dedicated to ensuring that our services are not only reliable but also are safe by following rigorous protocols. In fact, Central Florida is proud to serve The Villages community of over 240,000 seniors, right in our own backyard. Our reputation is important to us and our community and we never take this lightly. We continue to uphold standards of professionalism and protection that continues to go unmatched.
We are available for any and all of your drain and sewer needs 24/7. Even at midnight, you can count on our team to provide high-quality plumbing services for you and your family – all with a smile and a friendly, professional attitude.
As long-term residents of Lake County, Florida, our leadership team is excited to continue to serve the home and businesses in our local communities. Our owner, Carl Munn, started his career with his family-owned business that has been running for over 66 years to date. Once presented with an opportunity to better serve his local community, he just had to take it. He's a name anyone can trust and has proven himself as a reliable and professional business leader since we first opened.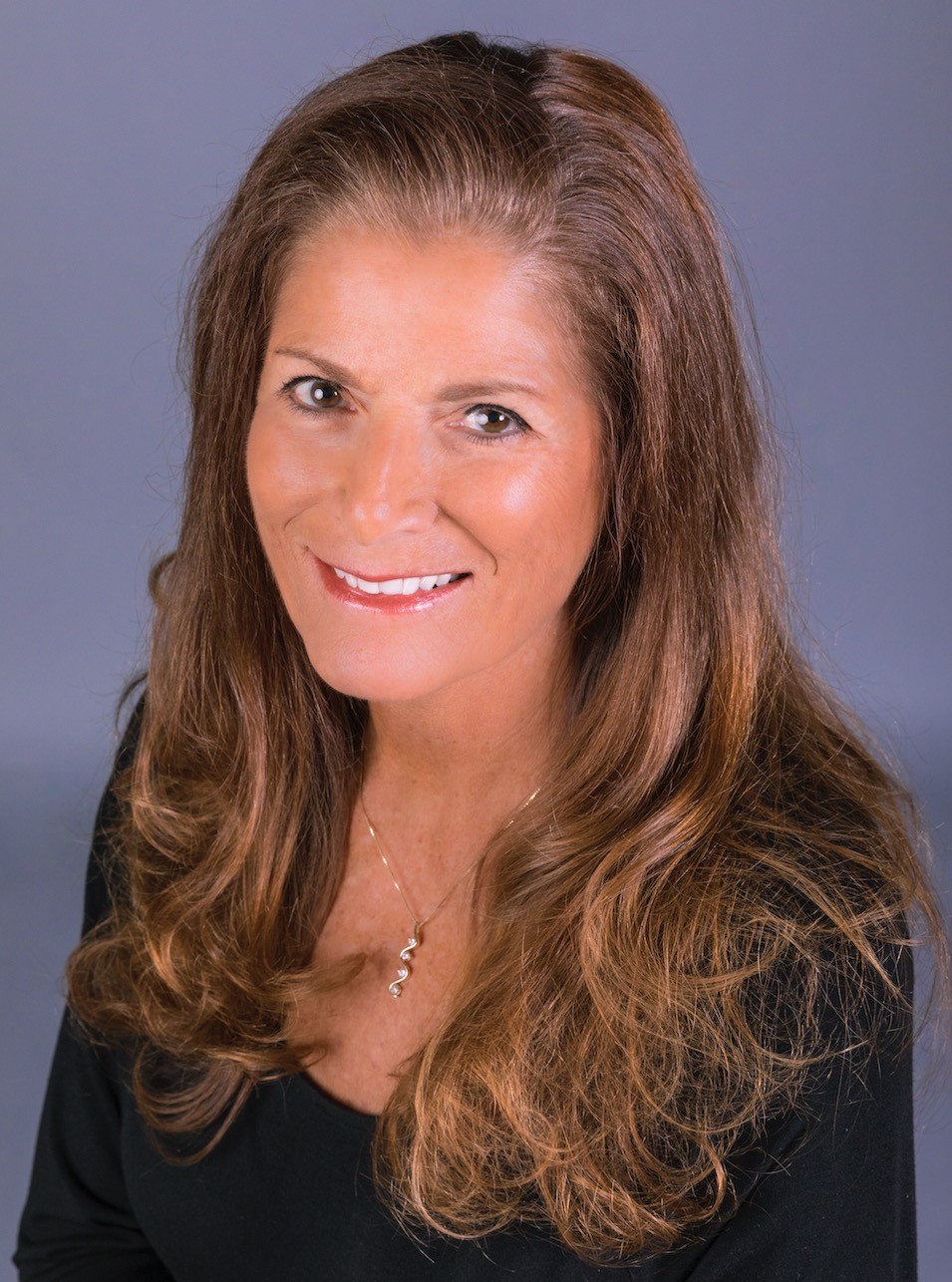 Karen, our general manager, has a background in marketing and community outreach with over 25 years of experience. Attracted to the giving spirit of Zoom Drain, a nationally recognized brand, and owner Carl's dedication to his craft, Karen jumped at the chance to join our ever-growing team. She prides herself on being apart of a company that can provide solutions for some of the most common issues found on commercial, residential, and industrial properties.
Community Support
Extremely passionate about non-profit, community support, Karen is continually looking for ways to pay forward the support she has received in the past. Our dedication and support of our local communities are in the DNA of Zoom Drain of Central Florida. We want that to be seen in everything we do.
In 2019 and 2020, we had the opportunity to partner with Habitat for Humanity with their building projects in Central Florida. We were able to provide breakfast for their meetings and water on their job sites. We were very proud to be able to help such an amazing organization by also having a Zoom Drain representative join for their woman-built kick-off meeting!
In recent tough times, we have been able to also help our local community by providing free-of-charge drain cleaning services to those customers who have found themselves in less than desirable situations. We pride ourselves on continuing this support for our communities every day.
Technicians You'll Love
Our technicians have the experience, knowledge, and most importantly – skills – to provide convenient and quick solutions that are meant to last. We're true professionals in our industry and we don't take this lightly. We want to get the job completed correctly and quickly – the first time!
In Central Florida, our team is trusted and recognized via the relationship they have built with the community. Every day, we are innovating what we do so we can make your service easier. For example, customers always know who is coming to their door via a photo, way before the service begins, so you can rest assured knowing who will be coming to your door.
When you're ready, contact us online or give us a call at (352) 306-2684 to experience the difference Zoom Drain can make for your plumbing system!